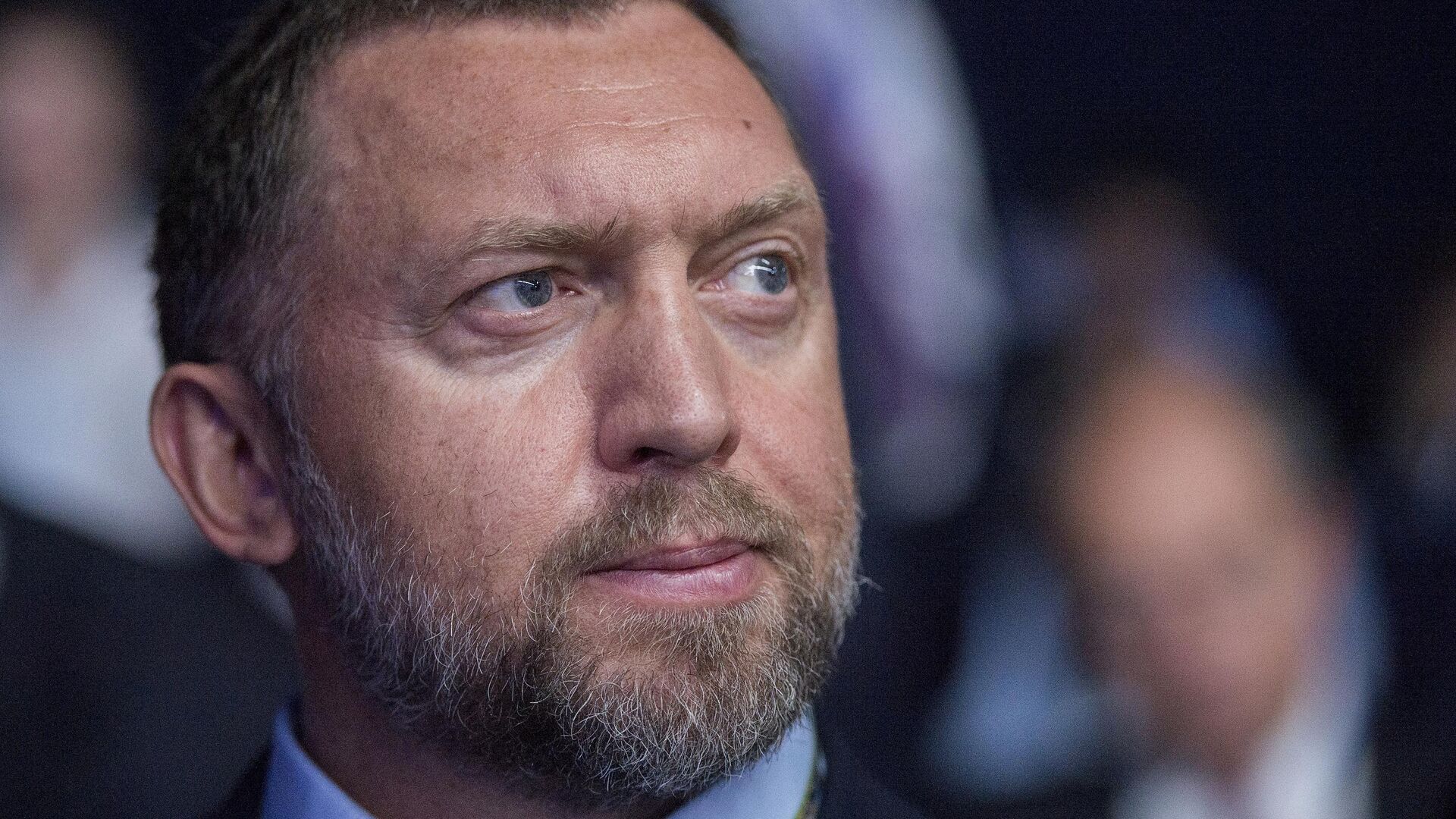 MOSCOW, October 21 – Businessman Oleg Deripaska called on the Bank of Russia to start developing cryptocurrencies in the country so as "not to become a testing ground for their testing by a more prudent adversary."
"It's time to open our eyes and take up cryptocurrency seriously. While our Central Bank is infantilely closing its eyes to the growing cryptocurrency market, the US Treasury is investing in development in this direction. economic sanctions, on which the authorities have been betting for 20 years in a row, but also to bring down the dollar as a whole, "the businessman urged in his
Telegram channel
…
He noted that the US Treasury is investing in the development of this area, since it sees the threat of default on the national debt in the development of the cryptocurrency market uncontrolled by the state.
"In the aging American establishment, there are still enough people who want to fight, and the weapon of economic defeat is being sharpened with renewed vigor. Or do we still want to remain a testing ground for testing it by a more prudent adversary?" Deripaska added.
The Bank of Russia opposes the use of cryptocurrencies for settlements within the country, since they are not backed by the state. In Russia, the law prohibits companies and individuals from using digital currency to pay for goods and services, while they can be owned as digital financial assets.
The US Securities Commission on Wednesday allowed the exchange-traded fund of futures (ETFs) on bitcoin for the first time. Against this background, the value of the coin increased by more than 4% and set a new all-time high – 66.1 thousand dollars.
…