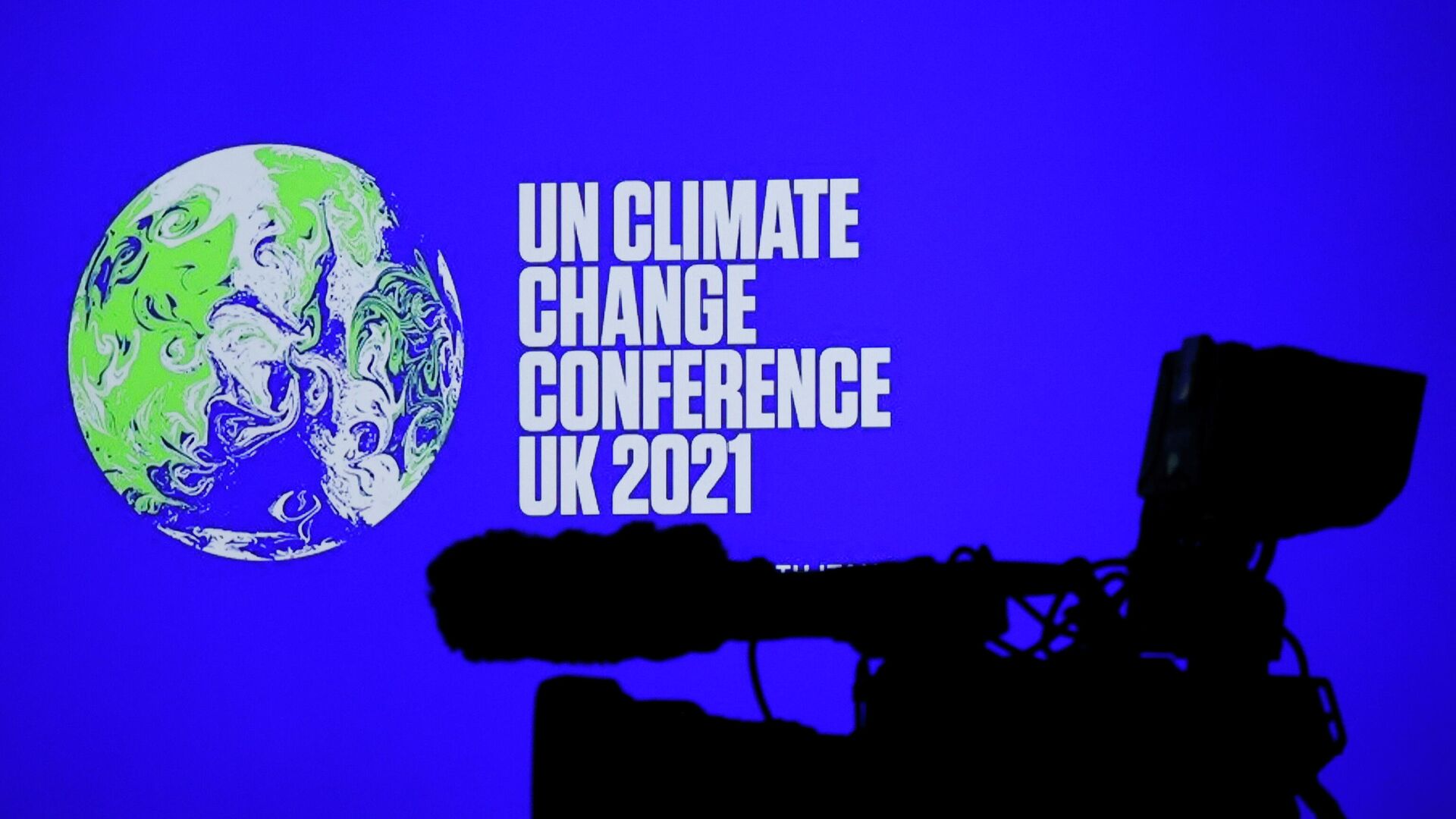 GLASGOW, 9 Nov – In Russia, 86% of the energy balance is already accounted for by clean energy sources, which can serve as an example for other countries, said the head of the Russian delegation at the international climate talks in Glasgow, Deputy Prime Minister Alexei Overchuk.
Speaking at the opening of the high-level talks segment on Tuesday, Overchuk recalled that Russia is facing the consequences of climate change: melting permafrost, forest fires, soil degradation and others. The country is making an unprecedented effort to combat climate change and is going to continue to do so.
"Eighty-six percent of our energy generation is based on solar, wind, natural gas, nuclear and hydroelectric power plants. Russia is already an example of low greenhouse gas emissions," Overchuk said.
He also noted that there should be no discrimination in countries' access to clean technologies. Russia invites countries to joint projects to mitigate climate change.
The COP26 conference in Glasgow runs from 31 October to 12 November. According to the program of events, in parallel with the official negotiations, the conference will focus on how all sectors of society and the global economy are driving ambitious climate action.
…