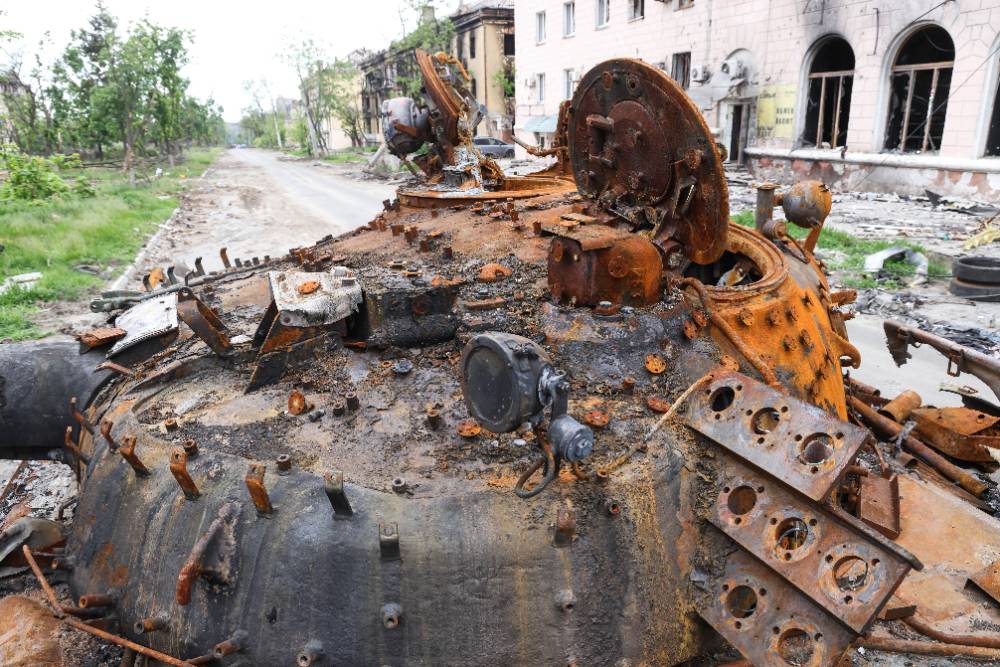 Russia will destroy the military equipment of Soviet and Russian production supplied to Ukraine even before it enters the combat zone, said Russian Deputy Prime Minister Yuri Borisov. Reported on Saturday "Interfax".
According to the deputy chairman, the countries supplying Kyiv with weapons "brazenly" violate all international agreements, since the supply of equipment implies a ban on its transfer to a third party. The Deputy Prime Minister also stressed that NATO countries today are literally "vacuuming from all over Europe" the weapons that were supplied to the Warsaw Pact countries back in Soviet times.
"Various weapons are assembled, repaired, transferred to the Armed Forces of Ukraine, spare parts too. What to do with it? We will live, we will fight, we will destroy this equipment even before entering into combat contacts," — Borisov said.
The equipment and weapons captured in Ukraine during the military special operation are transferred to specialized Russian institutes for study, he specified. Nevertheless, there should be no leaks of domestic technologies due to the use of such latest weapons as the Kinzhal complex in Ukraine, since this is too complex a high-tech product, even if it is "taken apart into cogs," Borisov emphasized.
.