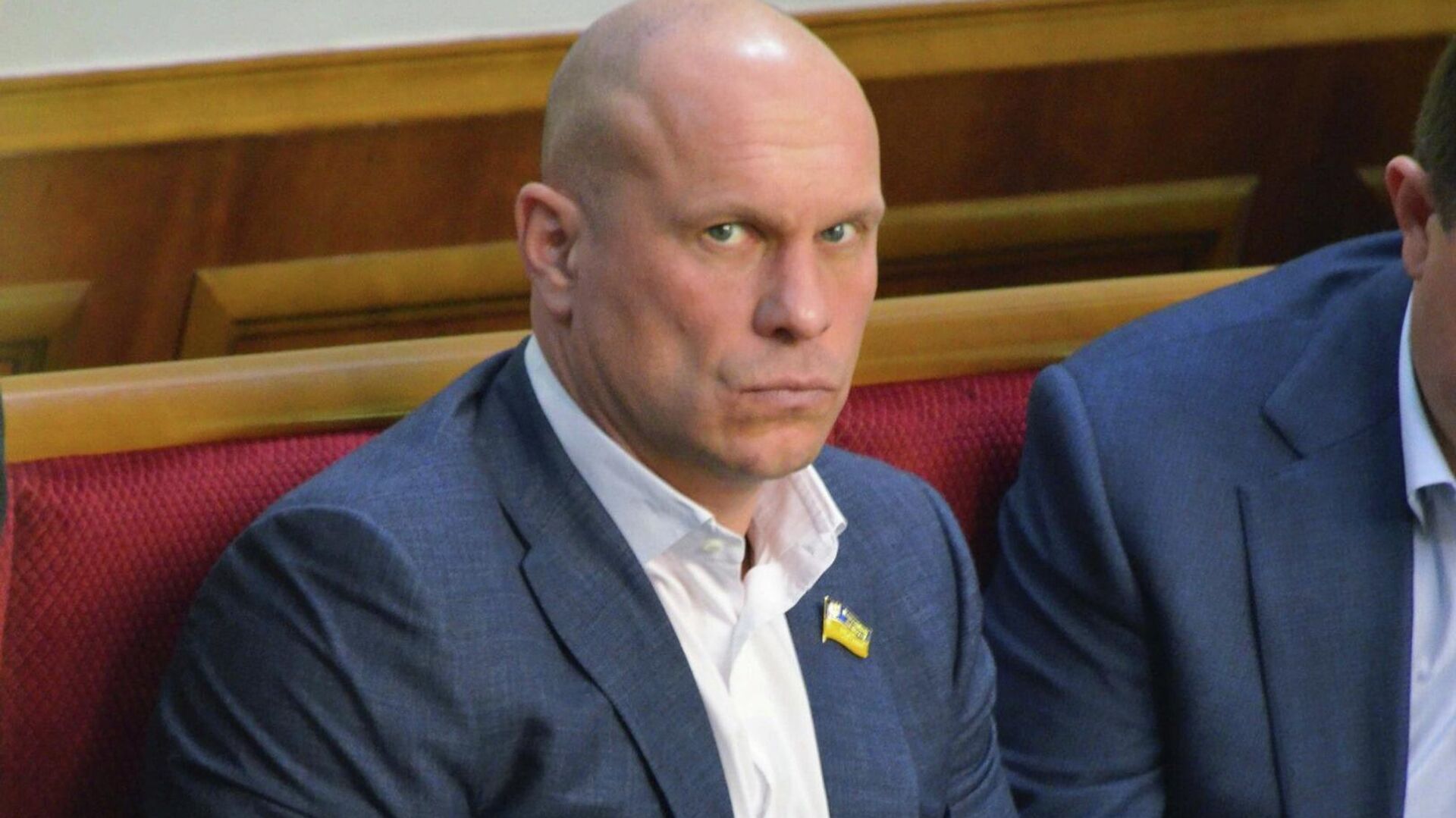 KIEV, 2 Nov – Ilya Kiva, a Verkhovna Rada deputy from the Opposition Platform – For Life faction, said that he "perfectly understood" the consequences of congratulating Russian President Vladimir Putin on his birthday, but urged Ukrainians not to be afraid to express their position.
Earlier, Kiva congratulated Putin on his birthday, calling him a strong leader and wishing him good health. Also, the politician used the phrase of Master Yoda from the movie saga "Star Wars" – "May the force be with you." The video message caused a wide resonance in the Ukrainian society. The press service of the party of the mayor of Kiev Vitaly Klitschko "UDAR" reported that the case under the article "treason" was initiated against Kiva after his video appeal to Putin. Kiva said police blocked his car on Monday for identity checks. The deputy called the actions of law enforcement officers a provocation of the Ministry of Internal Affairs against him. The patrol police of Ukraine said they had chased and stopped the deputy's car for violating traffic rules.
"The doctrine of power is war and hatred. And against the backdrop of a deteriorating economic situation in the country, in fact – a crisis, collapse and deadlock, the authorities will have to take not entirely honest steps. I am talking about a possible aggravation in the Donbass. And they will begin to do this already with the onset of cold weather. And now the information field is being prepared, Dmitry Yarosh was appointed advisor to the commander-in-chief of the Armed Forces of Ukraine. Thus, there will be a conversation about hatred of Russians, there will be motivation and justification for those active hostilities that will begin in Donbass tomorrow, "the press service of the political force quotes Kivu.
The deputy stressed that, in parallel, the authorities are persecuting everyone who stands for a peaceful settlement of the situation in Donbass.
"My position is fundamentally different from the doctrine of war of the current government. I was handed a suspicion for a hat with a red star, with an article from five years old. I understood perfectly well what would be for Vladimir Putin's congratulations. after all, the minority drove us into a pit, having saturated the country with fascism, homosexuality, and today people are simply afraid! Ukrainians should know that there are people in the Verkhovna Rada who are ready to give peace to the country, return fraternal relations. And my position is supported by millions of people. accept death. We must use the chance to save people's lives and save our country, "concluded Kiva.
…