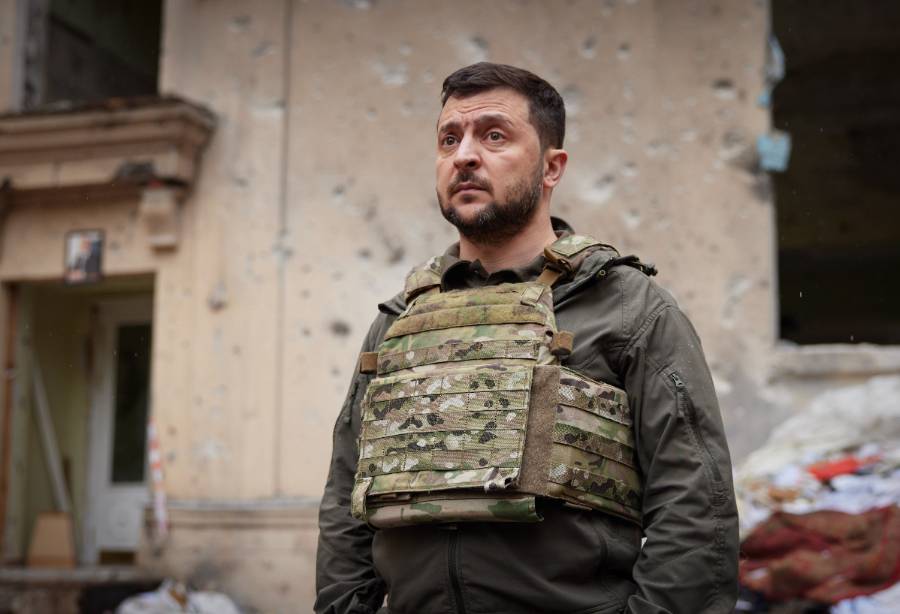 The words of the President of Ukraine Volodymyr Zelensky about the impending seizure of the Kherson region are a senseless hysteria, a convulsion. This opinion was expressed by the deputy head of the military-civilian administration of the region Kirill Stremousov.
"All these threats look stupid. And frankly, it's not funny anymore. All this will remain at the level of mere statements. These are senseless tantrums and convulsions of the fascist regime," Stremosov said in conversation with RIA Novosti.
He expressed confidence that the Kherson region had already been forever liberated from fascism and politicians who did everything to steal, destroy and take away.
"Kherson region is a primordially Russian land, which will soon become a subject of the Russian Federation", Kirill Stremousov said.
He considers Zelensky an inadequate person, because he plans to fight to the last Ukrainian.
.