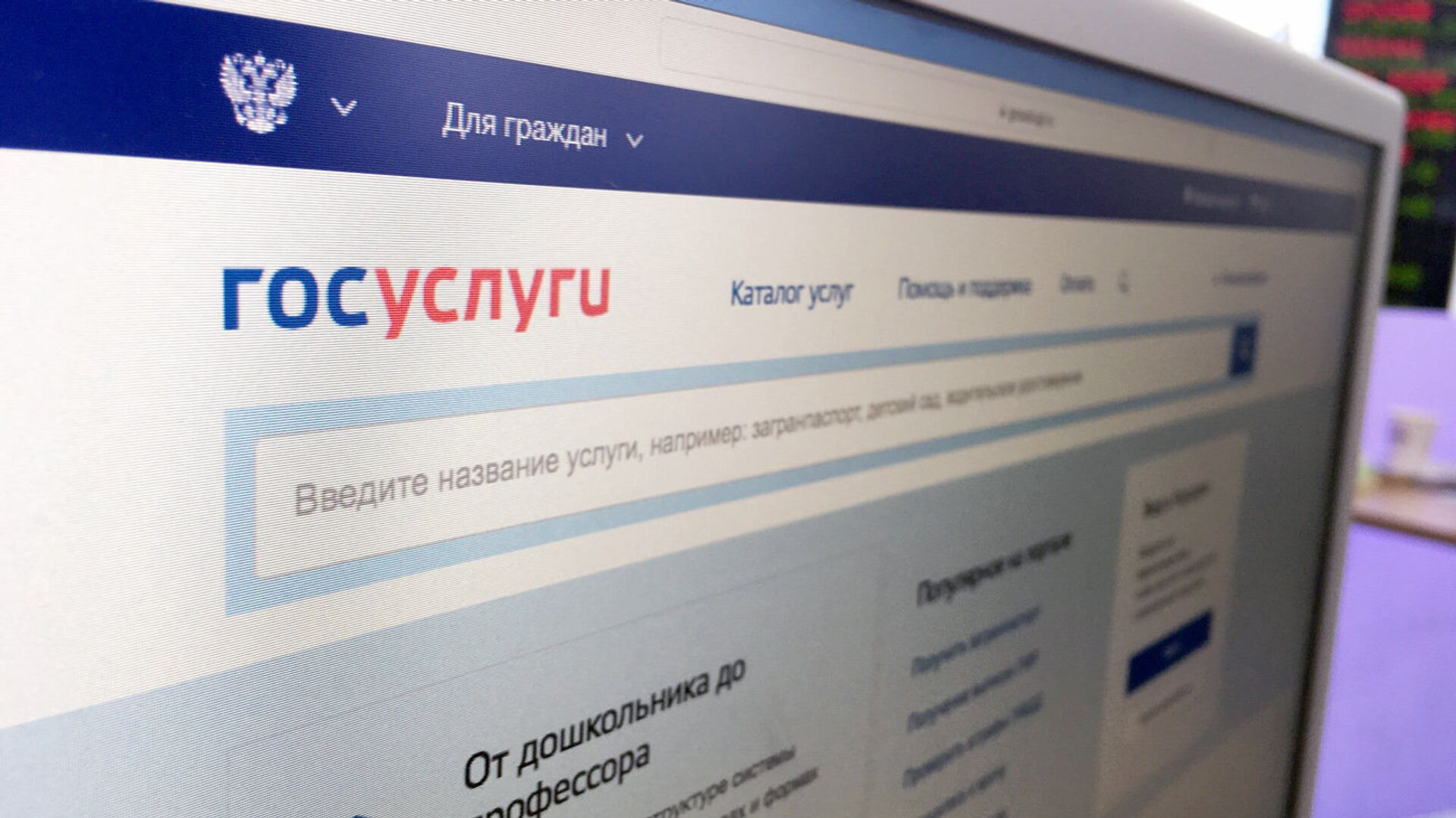 MOSCOW, 8 Nov – The Russian government has submitted to the State Duma a bill on the possibility of depositors of collapsed banks to apply for insurance compensation to the Deposit Insurance Agency (DIA) remotely, including through the portal of public services, in addition, Russians will be able to receive payments immediately to the Mir card, it follows from the corresponding project …
Today, in order to obtain insurance on deposits (with the exception of deposits opened using a financial platform), a depositor must personally apply with a passport to the DIA or an authorized agent bank. Over the past five years, the number of Russians who have used this service amounted to 2.1 million people, they were paid 1.2 trillion rubles of insurance compensation.
"In this regard, the purpose of the draft federal law … is to remove legal obstacles to the possibility of contacting the agency with a claim for payment of compensation for deposits in electronic form, including using the federal state information system" Unified portal of state and municipal services (functions ) "- says the explanatory note to the project. Also, the appeal can be submitted through the official website of the DIA.
In addition, the bill provides for the possibility of sending insurance compensation to the details of the Mir card within the framework of the national payment card system, which expands the methods of obtaining insurance compensation for deposits. Today, insurance can only be obtained through agent banks.
It is noted that the electronic form of interaction with depositors has acquired particular relevance over the past year, in the face of an exacerbation of the epidemiological situation in the country in connection with the pandemic of the new coronavirus infection.
The bill provides for the phased introduction of its individual provisions. For example, a depositor will actually be able to exercise his right to contact the agency in electronic form in a month from the day the DIA announces the availability of the appropriate technical capability.
…