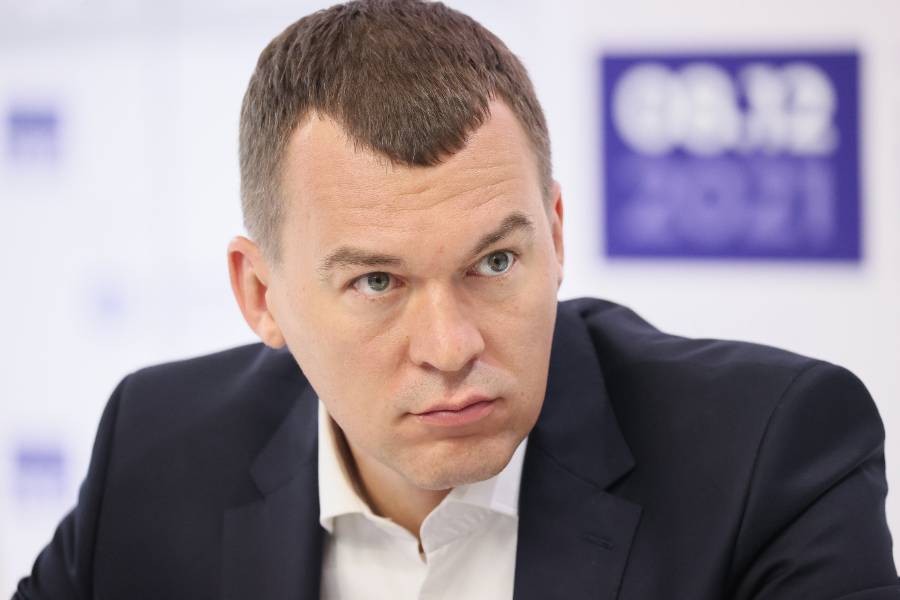 The metro in Khabarovsk will not be built because of the high cost of such a solution to the transport problems of the city. This was stated at the St. Petersburg International Economic Forum by the Governor of the Khabarovsk Territory Mikhail Degtyarev.
AT conversation with RIA Novosti, he said that there would be no subway construction, even when the city becomes a millionaire. Instead, wide roads will be built.
"We don't need it. It's very expensive. We'll just build wide roads, interchanges and light rail transport lines. There is order in the Khabarovsk Territory: it is developing," Degtyarev said.
Earlier, the head of the region stated that the population of Khabarovsk by 2030 should grow to a million people. He spoke about this at a meeting of the regional government, where he presented a development strategy for five years.
.