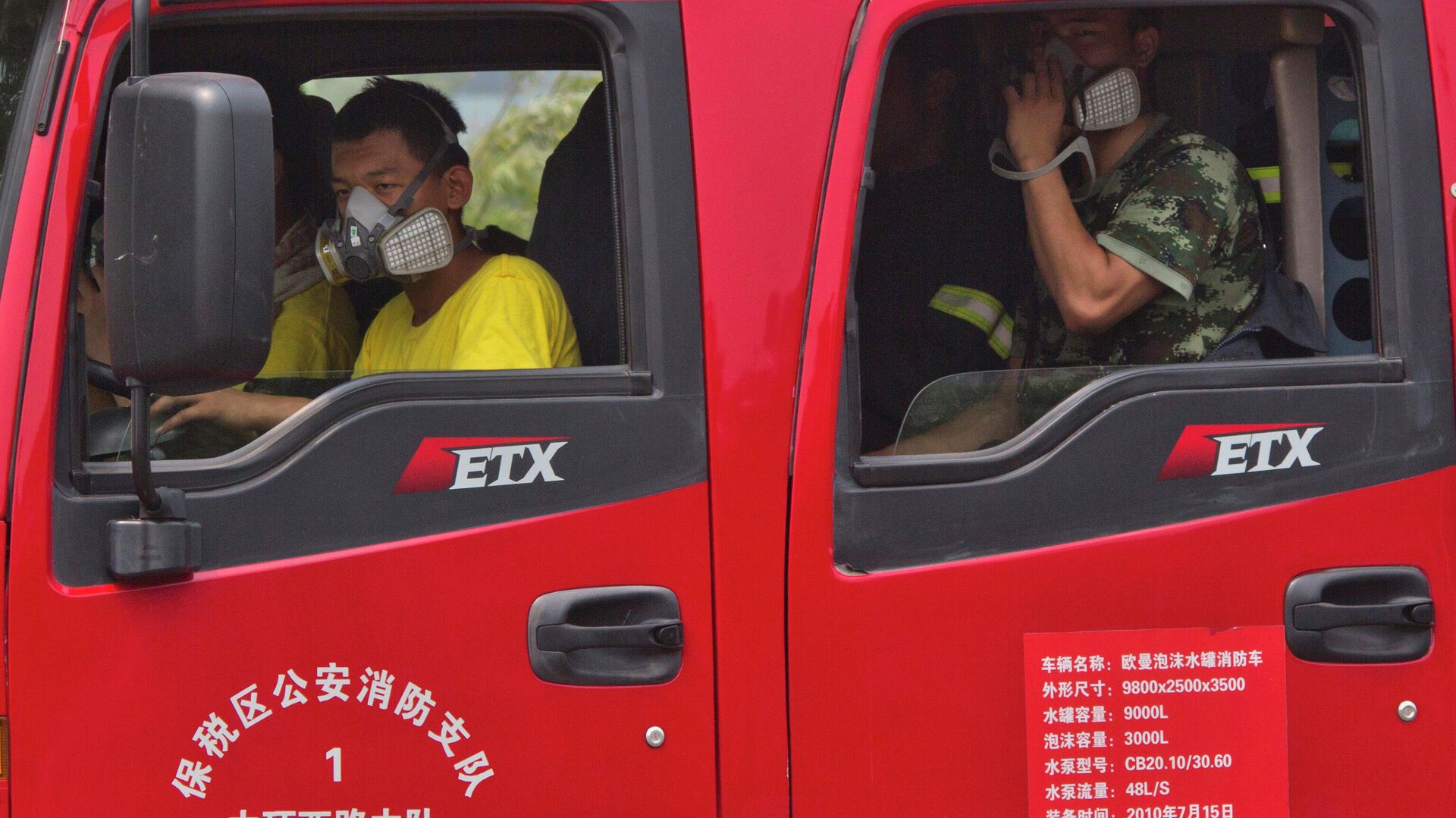 BEIJING, Oct 21 – The number of victims of an explosion in a restaurant in Shenyang, Liaoning Province in northeastern China has risen to three, 30 people were injured, the Heping City District Administration said in a statement.
Earlier it was reported about one dead and 33 injured.
The explosion occurred in the Heping area on Thursday at 8.20 local time (3.20 Moscow time). The restaurant is located in a building at the intersection of two streets; as a result of the explosion, all corner buildings, a city bus and many cars were damaged.
The search and rescue operation continues; firefighters, rescuers, gas workers, doctors, law enforcement officers are working on the spot.
According to preliminary data, the explosion could have been caused by a gas leak.
…