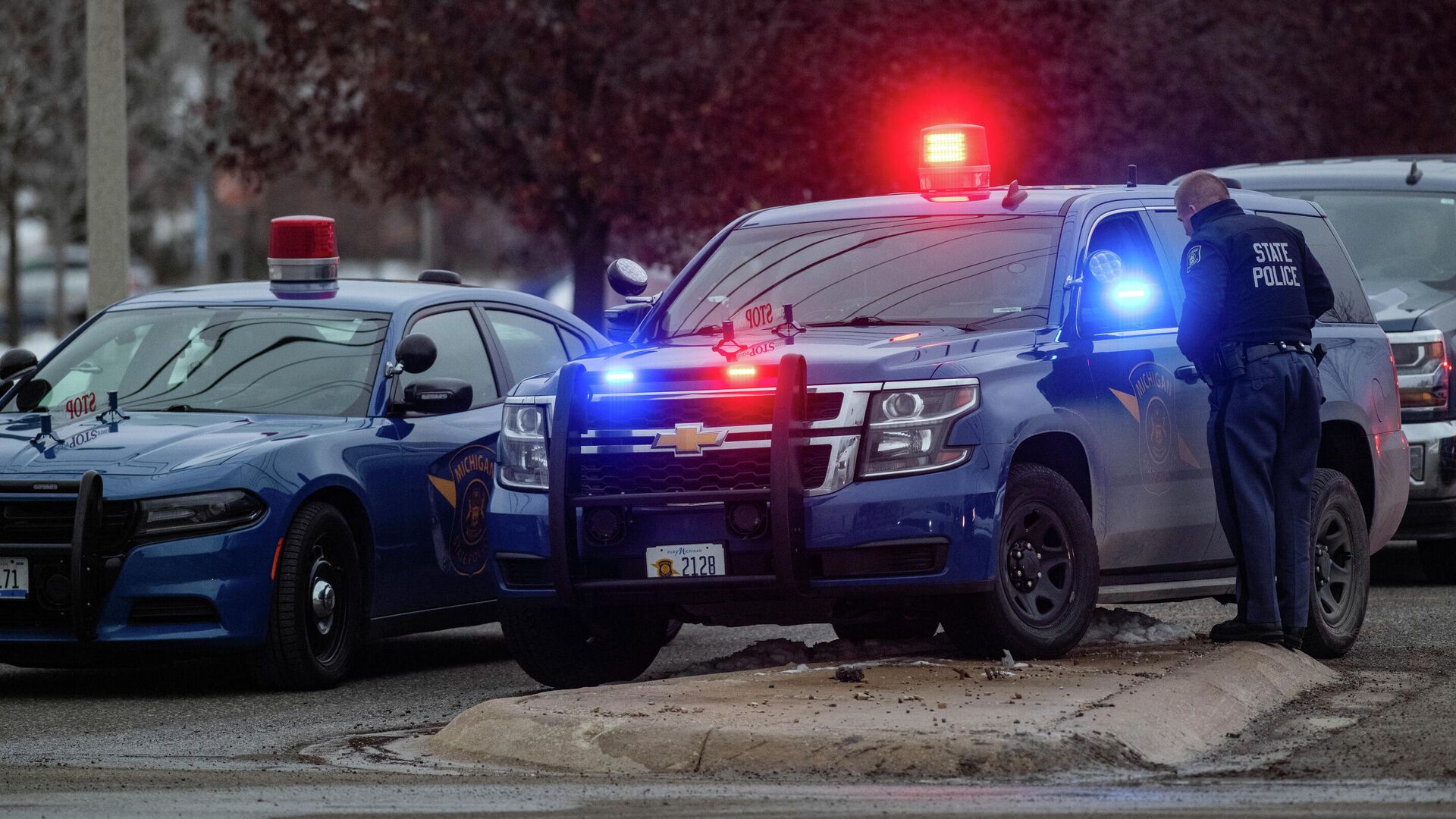 WASHINGTON, Dec 1 – The death toll in a school shooting in the US state of Michigan has risen to 4, and Justin Schilling, a 17-year-old teenager, has died.
The shooting took place at an Oxford school on Tuesday afternoon. Five minutes after receiving an emergency signal, the attacker was detained by the police, he lowered the gun and surrendered himself. The shooter turned out to be a 15-year-old student of the school, he was armed with a semi-automatic pistol, having managed to shoot an entire magazine and reload.
Earlier it was reported about three dead and eight injured.
"We are sorry to report that a fourth victim has died from his injuries," the local sheriff's office said on Facebook.
…