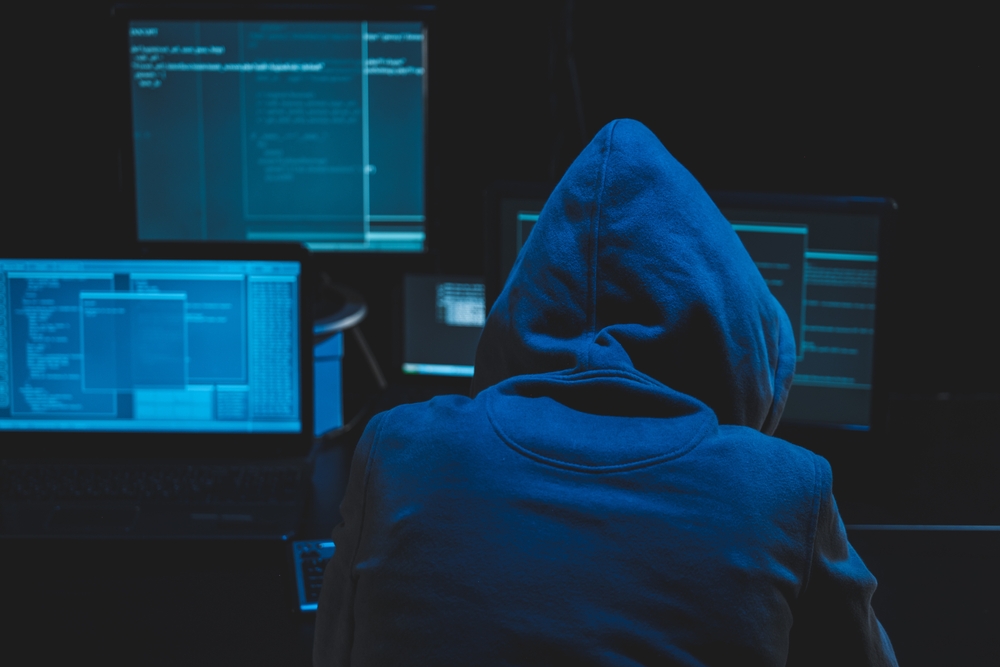 DDoS attacks on the SPIEF infrastructure on June 17 came with a capacity of 140 Gigabits per second, "stormed" including from the addresses of the United States and Ukraine, said Anton Kobyakov, adviser to the President of the Russian Federation, executive secretary of the organizing committee of the forum. About it informs RIA News".
"We were bombed like Stalingrad by the fascists with these DDos attacks. But we managed, of course. We received attacks of 140 gigabits per second," — he said during the final press conference.
Kobyakov added that the attacks were recorded from the addresses of the United States, Ukraine, Indonesia, Brazil, Colombia, Thailand, Bangladesh and other countries. He also assured that the defense against such attacks will undoubtedly be strengthened even more.
.