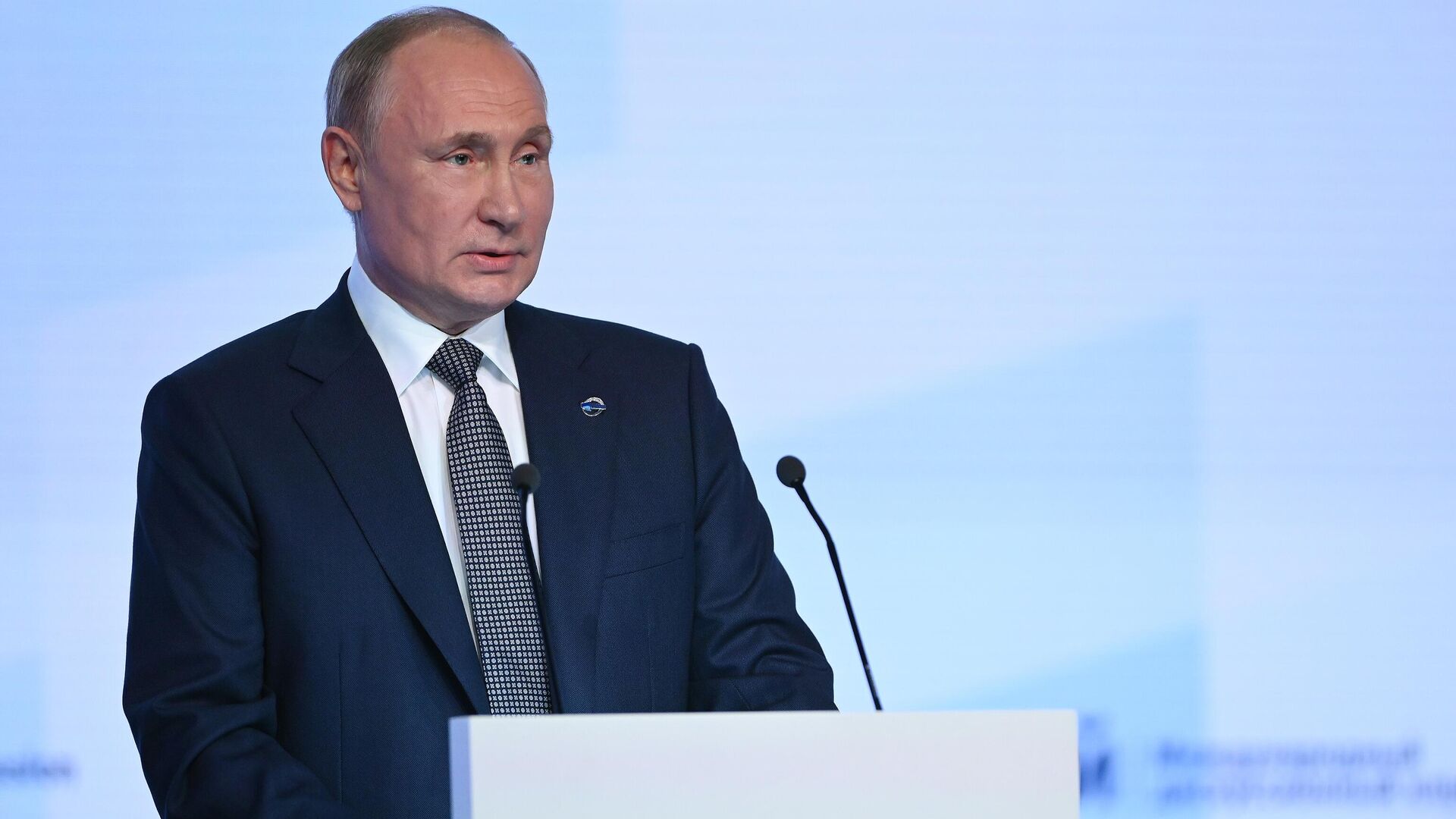 MOSCOW, October 22 –
Readers of the British edition
Daily mail
highly appreciated the words of Russian President Vladimir Putin, who during his speech at Valdai called gender reassignment in children a crime against humanity.
"Yes, it should have been said by someone with authority <...> Don't embarrass the kids, we need to get it out of school," wrote a user with the nickname Woollyblanket.
"In this case, Putin is one hundred percent right," Bawawa added.
Readers felt that supporters of gender reassignment propaganda among minors would not dare to criticize Putin for his statements.
Also, some readers jokingly decided to move to Russia after the words of the head of state.
"Well said, when are we all going to move to Russia?" – posted by user Livingintheuk.
The day before, Russian President Vladimir Putin, speaking at the plenary session of the Valdai Discussion Club, called the monstrous situation when children are taught that a boy can easily become a girl and vice versa, and compared it to crimes against humanity. According to him, they are forced to make a decision that can break their lives.
…