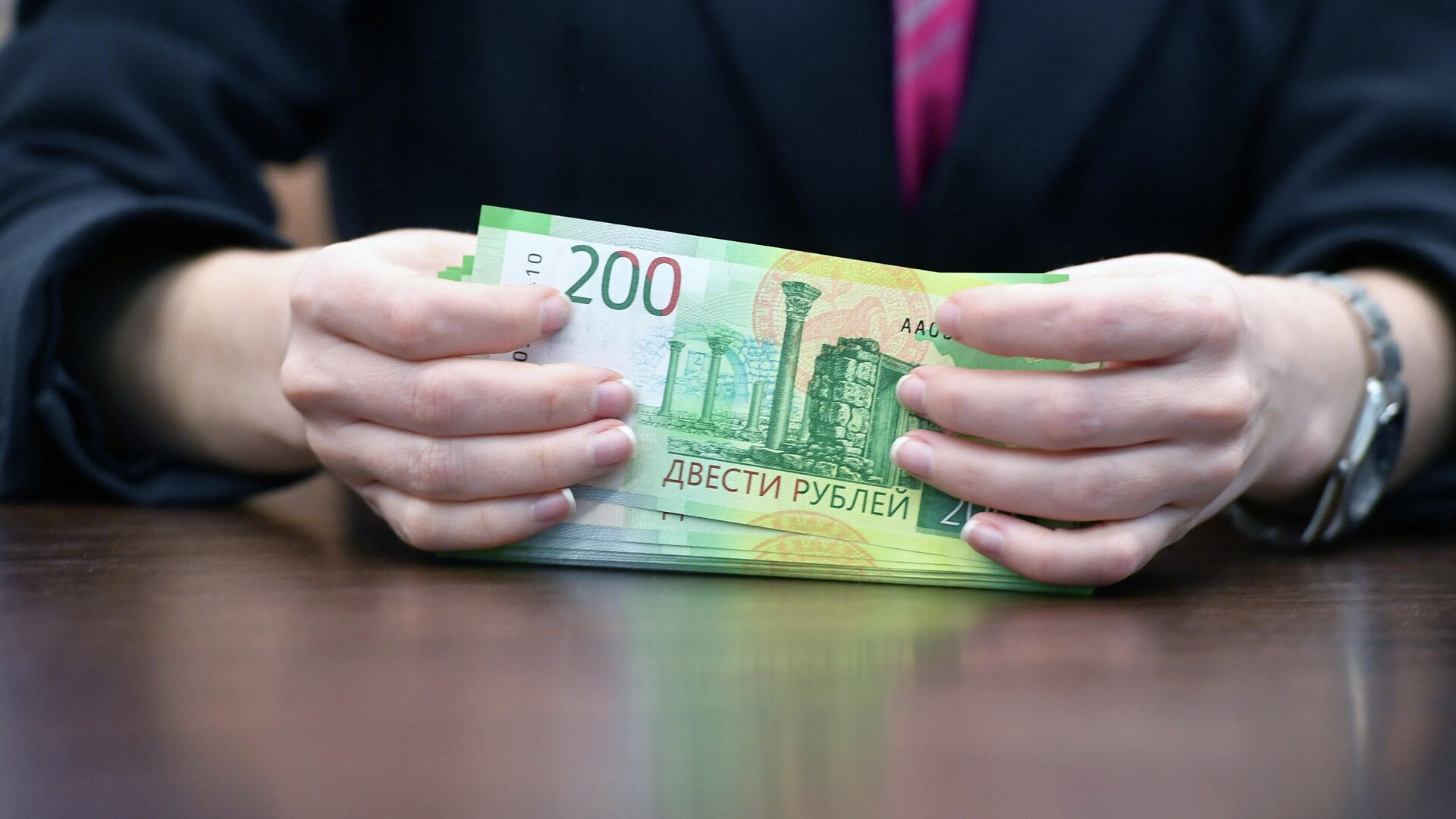 MAKHACHKALA, 22 October – Employees of the Dagestan State Technical University will face trial for embezzling scholarships worth over 90 million rubles, the press service of the regional prosecutor's office reports.
According to the investigation, in the period from 2015 to 2018, two accountants of the university as part of the organized criminal group transferred funds from the university scholarship account to the settlement accounts of proxies, after which they cashed them. They forged signatures on payrolls on receipt of wages and bonuses by university employees, received cash from their personal account without depositing them into the cashier of the educational institution. More than 90 million rubles were stolen.
"The Prosecutor's Office of the Republic of Dagestan has approved indictments in criminal cases against two leading accountants of the federal state budgetary educational institution of higher education" Dagestan State Technical University. " . 292 of the Criminal Code of the Russian Federation (official forgery) ", – the message says.
The prosecutor's office added that the criminal cases against the accused were separated into separate proceedings in connection with the conclusion of pre-trial cooperation agreements and sent to the Sovetsky District Court of Makhachkala for consideration on the merits.
…