Prime Minister of the Czech Republic Andriy Babis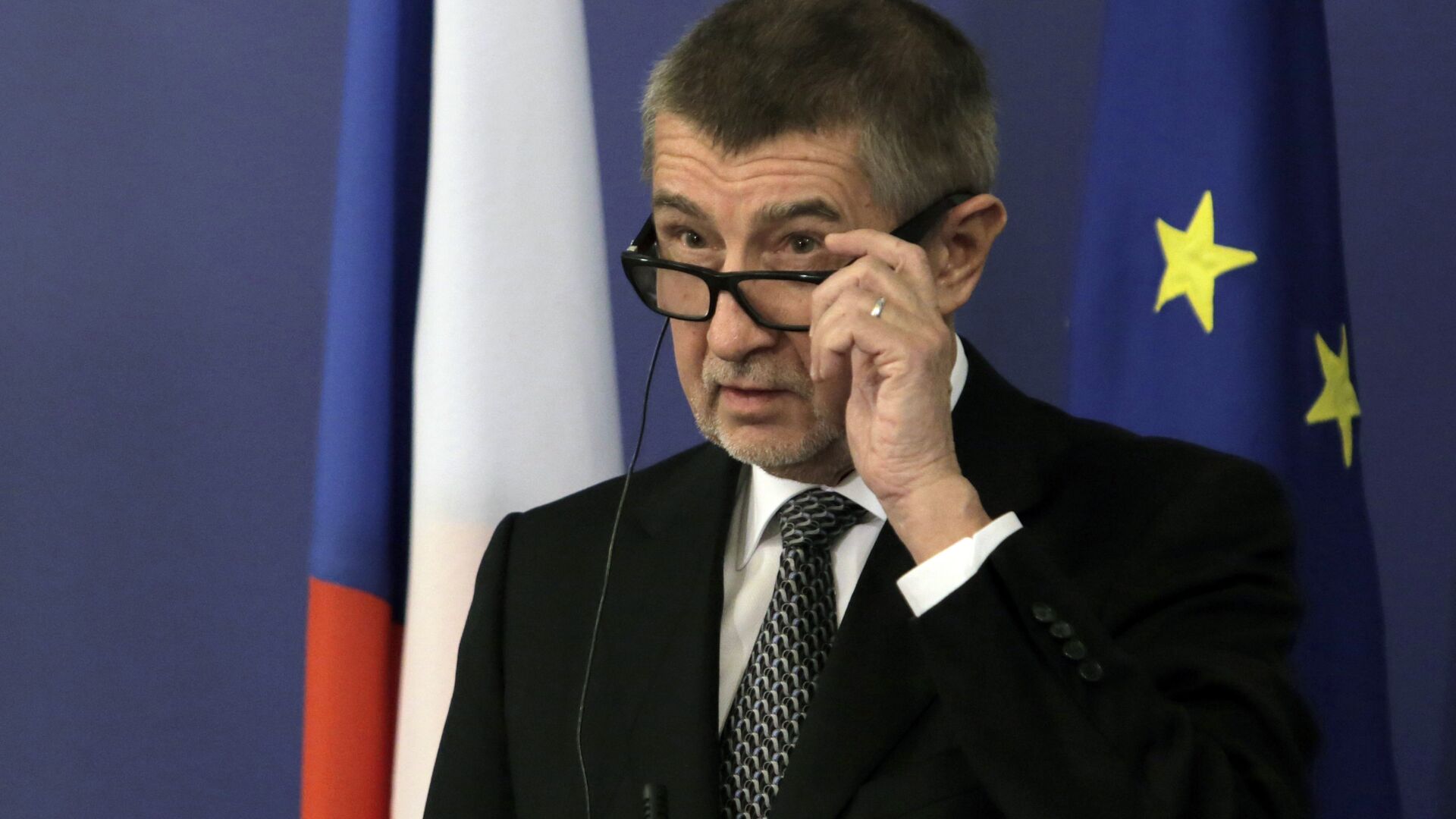 © AP Photo / Valentina Petrova
Czech Prime Minister Andrei Babis said about the need to calm down the tense atmosphere in relations between Moscow and Prague. His speech in parliament was broadcast on Czech TV.
According to Babis, the situation is now "heated by emotions."
The prime minister also commented on the list of unfriendly states, which Russia is now compiling, and the option of including the Czech Republic in it. According to the decree of Vladimir Putin, the diplomatic missions of these countries will limit the possibility of hiring Russian citizens.
"I don't know, is that not enough for you?" – Babis asked the deputies
Babiš had previously blamed Moscow for the explosions at the Vrbetica weapons depot. The Kremlin called these accusations outrageous and unfounded, while the Foreign Ministry called them "a marasmic parade." Nevertheless, Prague expelled 18 Russian diplomats, to which Russia declared 20 employees of the Czech embassy persona non grata.
Czech Foreign Minister Jakub Kulganek demanded that Russia return the expelled diplomats to Moscow. Having received no positive response, Prague again announced a reduction in the size of the Russian embassy, ​​giving a deadline until the end of May.
On the eve of the Prosecutor General of the Czech Republic, Pavel Zeman allowed the "case in Vrbetica" to be stopped if it would not be possible to interrogate the suspects or ensure their presence. As pointed out in the supervisory department, we are talking about the very people – the Russians Alexander Petrov and Ruslan Boshirov – whom London suspects of the poisoning of Sergei Skripal.