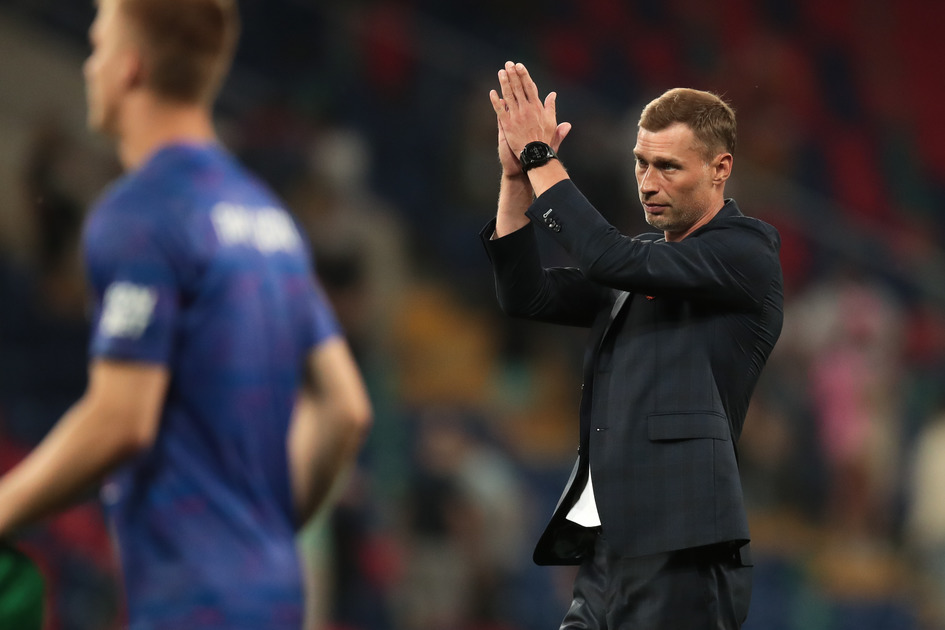 Head coach of Moscow CSKA Alexei Berezutsky left his post, the press service of the red-blue.
"A difficult and difficult season is behind us. On the one hand, we had many bright moments, on the other hand, unfortunately, not all of our plans were realized. We made a joint decision with the club management that a new coach should prepare the team for the new season. There is no one reason for this decision – it is a whole complex of reasons. Berezutsky said.
Note that his assistants Vasily Berezutsky and Grigory Babayan are leaving CSKA with him. At the end of the season, the red-blue took fifth place.
.