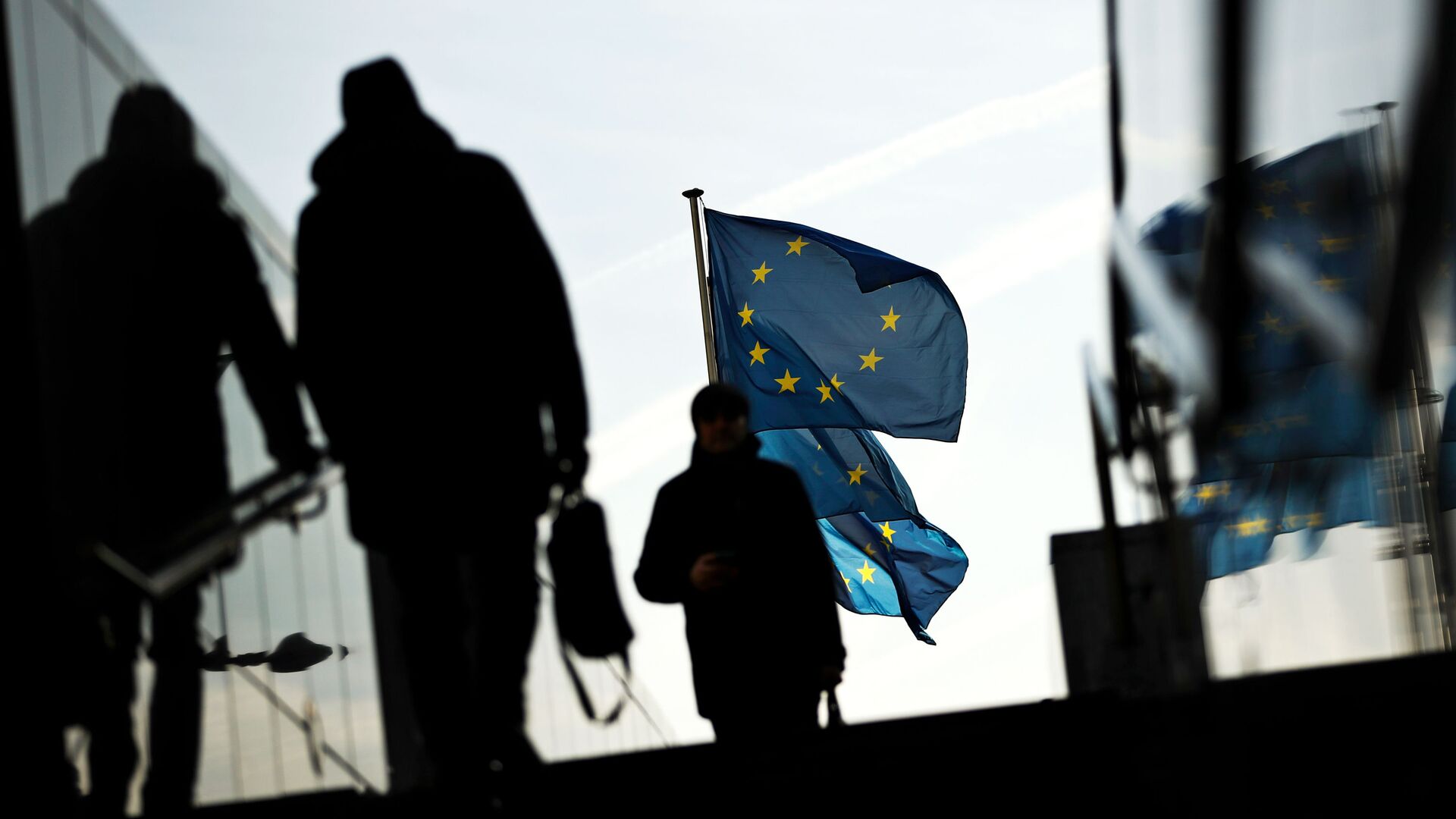 MOSCOW, October 21 –
Readers of the British edition
Daily Express
commented on the article that Russia "humiliates" the European Union in the situation with the energy crisis. Many recalled old grievances to Brussels and supported Moscow's actions.
"The European Union miscalculated, and now the rogue states of Eastern Europe are trying to shift the blame on Russia – out of sheer malice," although EU representatives have already said that Russia has not done anything wrong, "said the user with the nickname Username Mk2.
"What can you not like in the way Putin does not allow the European Union to lead him by the nose? Boris, take an example from a guy who knows how to behave," expressed the opinion of Man in oz.
"The European Union is behaving towards Russia in exactly the same way as it behaved towards the United Kingdom when we had vaccines against COVID-19, and they did not. A handful of scoundrels are these guys from Brussels," Fzwmyh said.
"That is, the European Union believes that it has the right to blackmail the United Kingdom in order to achieve its goal, but it cries like a little girl when Russia does the same to it. That's what I call karma," Johnny English emphasized.
"One gets the impression that Russia has driven the European Union into a corner. Well done, Mr. Putin!" – summed up the readers.
The European gas market has been in a fever in recent months. If at the beginning of August, futures were trading at around $ 515 per thousand cubic meters, then by the end of September they more than doubled, and on October 6 they reached a historical maximum of $ 1937. Then some pullback followed, but prices still remain high.
As noted by experts, this is due to the low level of occupancy of underground gas storage facilities, limited supply from the main suppliers and high demand for LNG in Asia.
Read the full text of the article on the website Inosmi >>
…