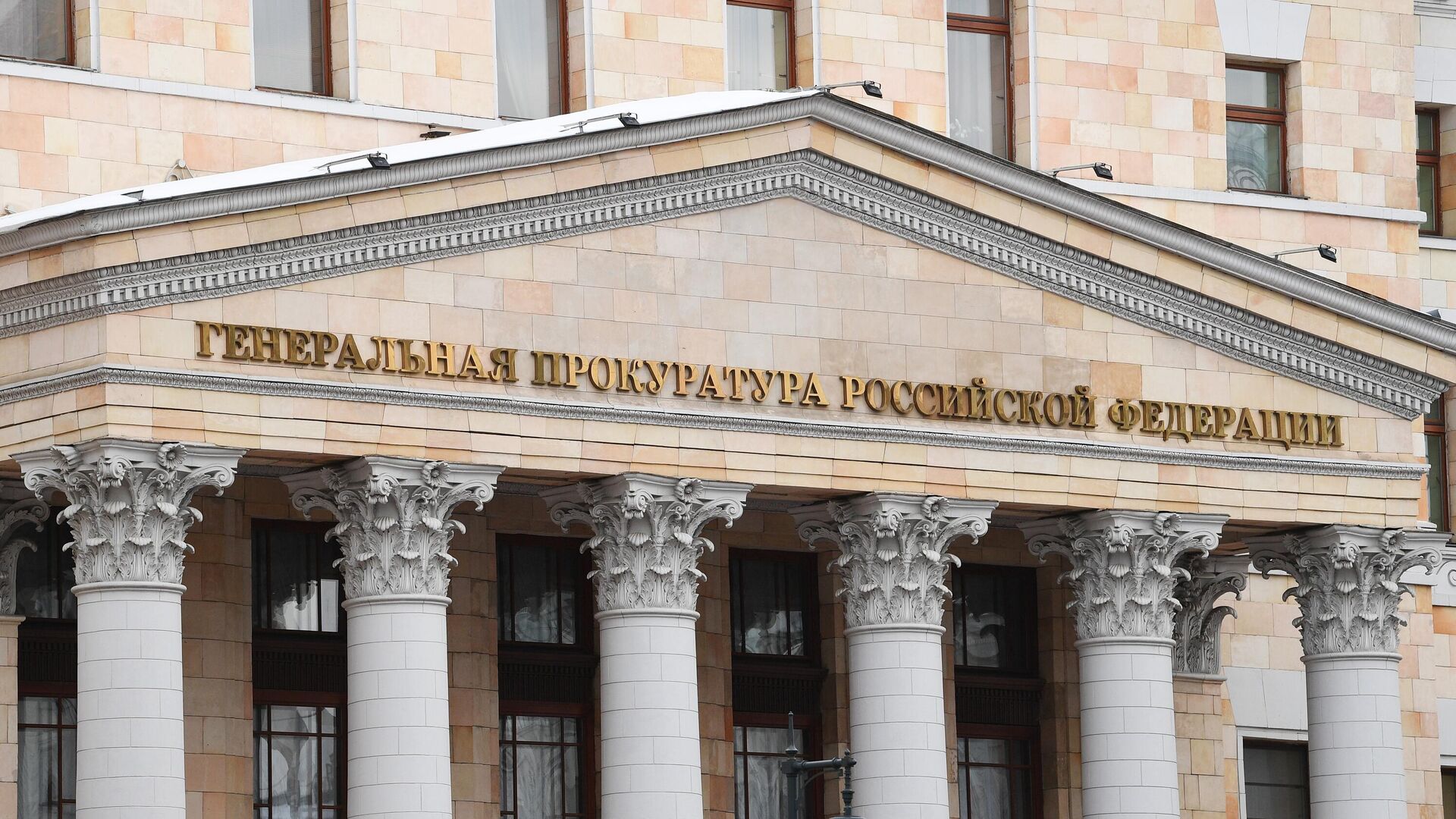 MOSCOW, October 21 – Croatia extradited businessman Dmitry Osinin to Russia, accused of attempted fraud in the amount of 210 million rubles, according to the press service of the Prosecutor General's Office of the Russian Federation.
"At the request of the General Prosecutor's Office of the Russian Federation, the competent authorities of the Republic of Croatia will extradite to Russia a citizen of the Russian Federation Dmitry Osinin. The investigating authorities are accused of committing a crime under Part 3 of Art. 30, Part 4 of Art. 159 of the Criminal Code of the Russian Federation (attempted fraud)", – the message says.
According to the investigation, in June 2019, Osinin and his accomplice received information about a criminal case initiated against the management of LLC LTK Svobodny Sokol and, under the pretext of exemption from criminal liability, tried to seize 210 million rubles and part of the property. The defendants had no intentions and a real opportunity to fulfill the promised, they could not bring their intention to the end due to circumstances beyond their control.
Since Osinin fled from criminal prosecution, he was put on the international wanted list.
In July 2021, he was detained in Croatia, after which the Prosecutor General's Office sent a request for his extradition for criminal prosecution.
Accompanied by a special convoy, Osinin will be taken to Moscow.
…