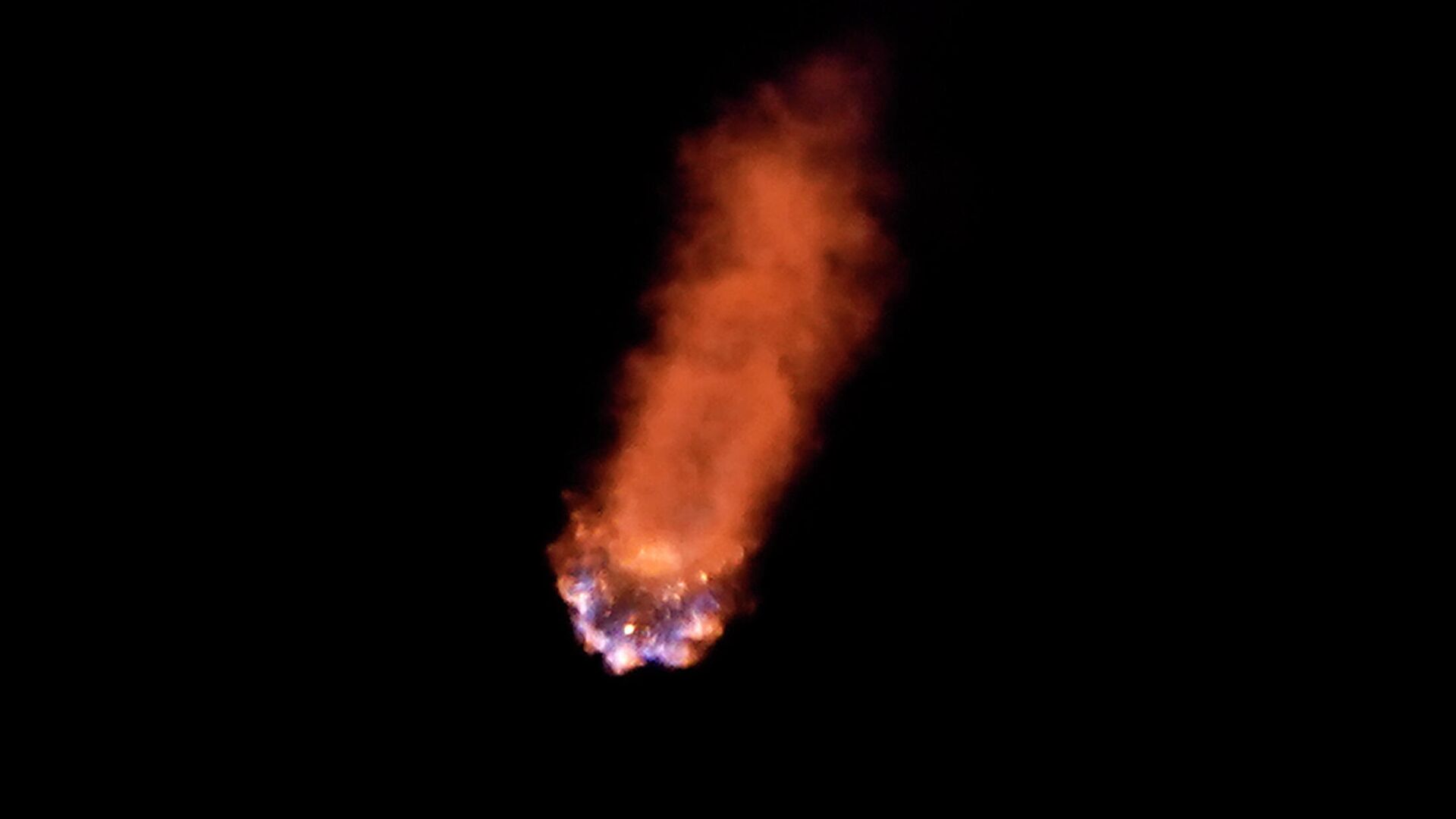 WASHINGTON, Nov 9 – The Crew Dragon ship with four astronauts on board splashed down in the Atlantic Ocean, completing a six-month mission to the ISS, NASA reports.
The spacecraft, carrying NASA astronauts Shane Kimbrow and Megan MacArthur, as well as Frenchman Tom Peske and Japanese Akihiko Hoshide, left the ISS on Monday afternoon. His return to Earth began with a circular flyby of the station, during which the crew conducted a detailed survey of its surface. According to NASA, such a flyby of the orbiting laboratory has not been done since 2011.
The crew that returned from the ISS has been in space since April. It is planned that they will be replaced on Wednesday by the third regular Crew Dragon flight to the ISS, consisting of the Americans Tom Marshburn, Raja Chari, Kayla Barron and German astronaut Matthias Maurer. On the ISS they are awaited by the American Mark Vande Hai and the Russians Anton Shkaplerov and Petr Dubrov.
…