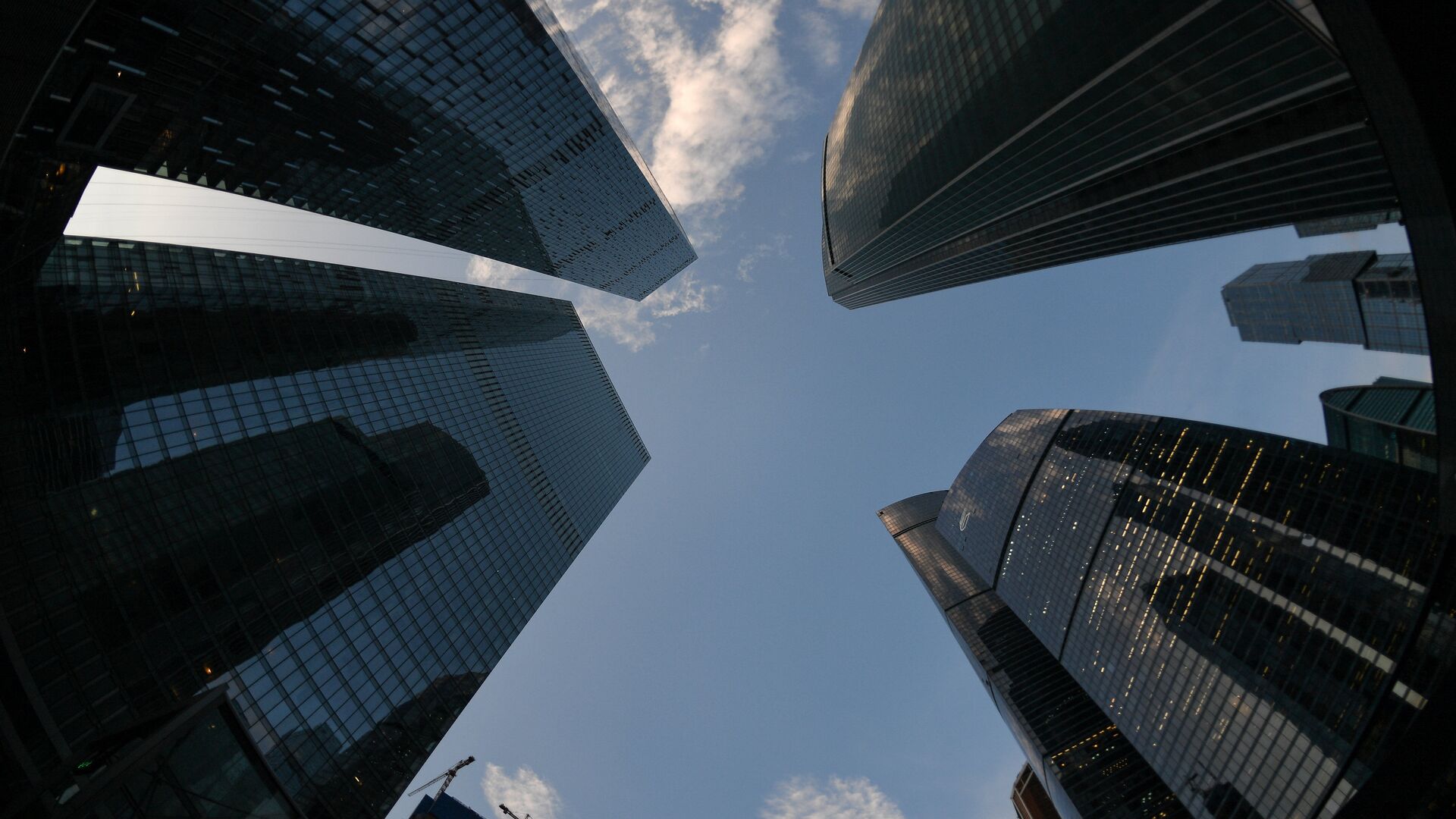 MOSCOW, 8 Dec – A unique SPARS parachute capsule for the evacuation of people from high-altitude objects, which is based on technologies for the safe landing of spacecraft on the surface of planets, was created in Russia, Sergey Kulik, the general director of the developer of this complex, Space Rescue Systems LLC (KSS), said in an interview. …
"The result of our research and experiments was the creation of a high-tech rescue solution" SPARS ": both an alternative (to conventional parachutes – ed.) Method of emergency evacuation and a new type of individual rescue parachuting systems – knapsack pneumatic frame capsules were developed, tested and patented. allow rescuing an unprepared person from any height without special skills with minimal stress and safety for his life, "he said.
Kulik emphasized that the SPARS project (Rescue parachuting autonomous knapsack) was based on space technologies originally developed by NPO Lavochkin for braking systems for unmanned probes in the atmospheres of planets or soft landing on their surface in projects such as Mars-96 and the Moon -nine.
The basis of "SPARS" is a pneumatic frame – a volumetric spatial structure made of ultra-light material, which is quickly filled with air at the start. This pneumatic frame has a "six-legged" shape, reminiscent of a huge hourglass, to the upper spokes of which a parachute with a diameter of about 7 meters is attached, and the lower spokes form a landing gear.
"Our device, unlike" classic "parachutes, has elastic lines, there is a bed for a person and a landing damper (pillow). And it is thanks to the pneumatic frame that SPARS has new and extremely important functions: an elastic catapult that" pulls out "a person from opening (skyscraper windows – ed.) and takes away from the wall; forced opening and entry of the dome into the stream, in just 3-5 meters of loss of height after the start. a damper, which guarantees a safe landing on almost any obstacle on the ground or on the water ", – said the scientist.
According to him, at present, ten prototypes of this product have been made, which fully confirmed their compliance with the national GOST, which the KCC had to develop together with a number of interested organizations and enterprises. Based on the results of tests with a dummy, it was proved that SPARS is able to successfully evacuate unprepared people weighing from 45 to 150 kilograms at the age of 17 to 70 years from high-rise buildings, while the overloads in the capsule are comparable to the loads when jumping from 1.5 meters to the bed. mattress.
…