6 private hospitals of MP had purchased 43 thousand doses of Kovishield from Serum Institute. Of these, Max Health Care of Jabalpur bought 10 thousand doses, while the hospital of this name is not there in the city. Health department officials are inquiring about it for two days, but they have not been able to get any information.
Highlights:
The dosage was allegedly bought by Max Health Care of Jabalpur
No hospital of this name in the record of CMHO in the city
Search for hospital going on for two days, information not found
Jabalpur
One thousand doses of Kovidshield vaccine have gone missing in Madhya Pradesh. The hospital in Jabalpur, which has purchased this dose from Serum Institute, does not have any hospital of that name in Jabalpur. For two days, the Health Department of Jabalpur is inquiring about this hospital, but no information has been received. Since then there has been a stir from Jabalpur to Bhopal.
The list of Kovishield distribution was received by the Health Department in Jabalpur two days ago. Since then, efforts are being made to find out about Max Health Care. The District Immunization Officer says that he got information about this two days ago on the vaccination app. He traced the hospital through CMHO, but till now no source has been found.
Only six private hospitals in MP have procured Covidshield directly from Serum Institute. This includes three hospitals in Indore and one each in Jabalpur, Bhopal and Gwalior. These six hospitals have been supplied by the Serum Institute of 43,000 doses of Coneshield. It is not known where 10 thousand doses went out of this.
The central government, state government and private hospitals have fixed the price to buy the Kovidshield vaccine. The central government gets a dose of 150 rupees, the state government gets 400 rupees and private hospitals get it for 600 rupees. The value of the missing 10,000 doses is Rs 60 lakh.
Madhya Pradesh Congress's media cell vice-president Bhupendra Gupta has surrounded the state government, terming it a scam. Gupta has said that new mafia is being born every day in MP. After the mafia who messed up the injection of fake remdesivir, fake plasma, injection from hospitals, black fungus, now there has been a scam in the vaccine as well. How did Serum Institute get the order of 10,000 Kovishield Vaccines in the name of Max Health Care Institute in Jabalpur? Who gave the order when there is no hospital or institute of this name in Jabalpur. Who is responsible for this chaotic situation? He has also demanded an inquiry into it.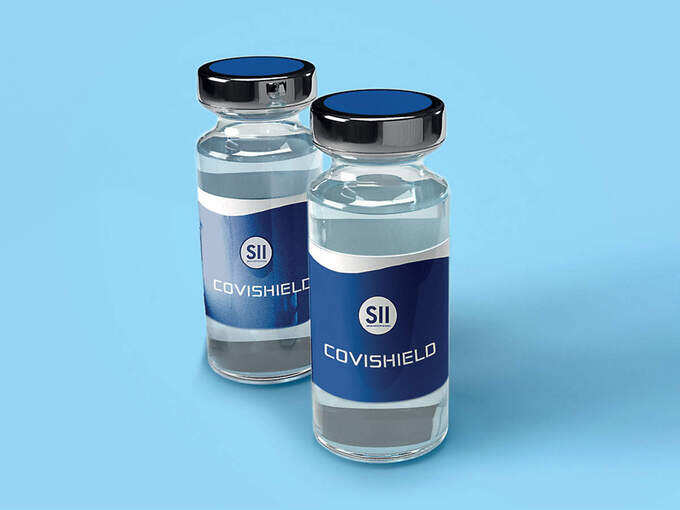 .