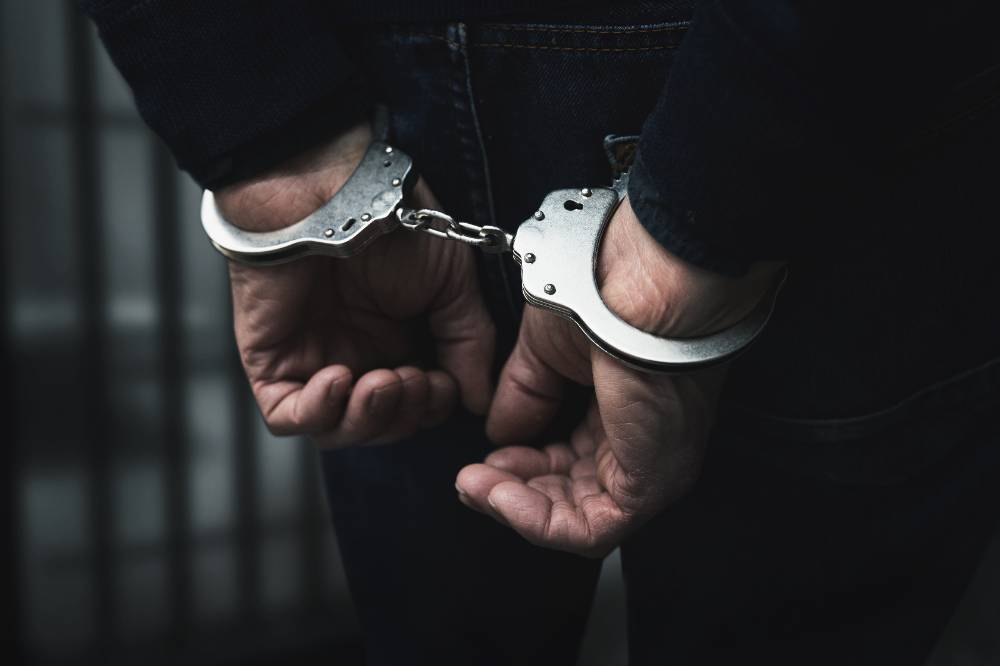 A court in Moscow sentenced Tojiddin Nazarov, an ISIS member from Tajikistan, to life imprisonment for attempting to organize terrorist attacks near the Kremlin and the buildings of Russian law enforcement agencies in Moscow.
"The court decided to find Nazarov guilty and sentence him to life imprisonment in a special regime colony, the first eight years to be served in prison," — The verdict was announced by three judges. In addition, Nazarov must pay a fine of 1.5 million rubles.
* A terrorist organization banned in Russia.
.