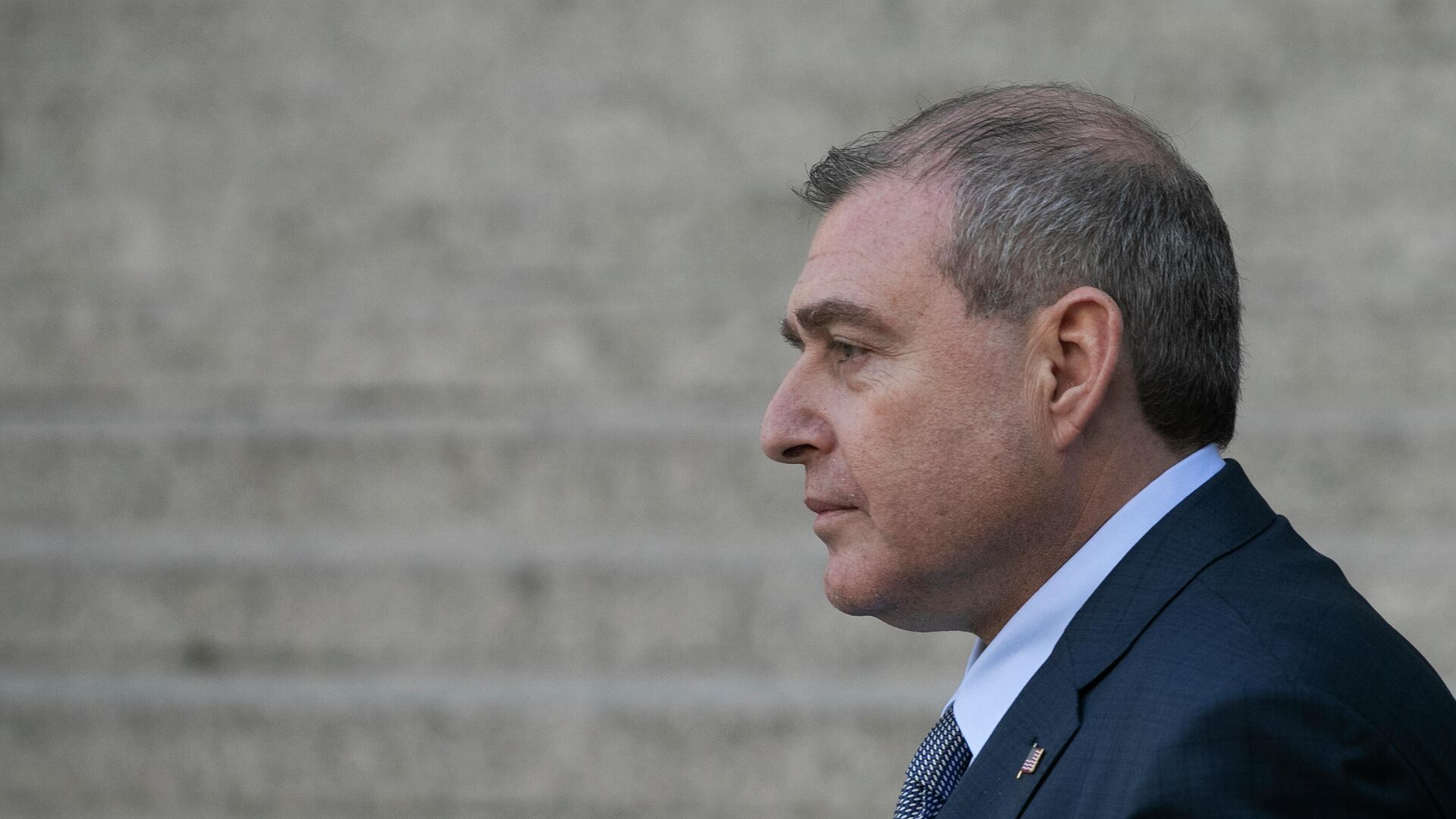 WASHINGTON, Oct 22 –
A jury in New York found Lev Parnas, a native of the USSR, guilty of violating campaign finance laws, the TV channel reported.
Nbc
…
Parnas is a former business partner of Rudy Giuliani, ex-mayor of New York and Donald Trump's lawyer.
Another defendant, Andrei Kukushkin, was also found guilty.
The process lasted over two weeks. Parnas has been accused of making illegal donations to Republicans in 2018 with an acquaintance, including a $ 325,000 donation to a Trump-backed foundation. The money came from wealthy sponsors in Russia, the prosecution said. In the United States, foreigners are prohibited from donating funds to fund election campaigns.
Parnassus was found guilty on all counts. He pleaded not guilty.
Earlier, the media wrote that Parnas and another client in the case, Igor Fruman, participated in Giuliani's attempts to investigate alleged corruption in Ukraine. Giuliani himself came under investigation as to whether he should have registered as a foreign agent in connection with his work in Ukraine.
Parnas and Kukushkin remain free on bail.
…