The decision has been taken by the Uttarakhand government to cancel the 12th board examination. 10th board exam was already canceled. Orders have also been issued to cancel the 12th board exam on Friday.
Karan Khurana, Dehradun
Uttarakhand Board's 12th class board exams have also been canceled due to corona infection. The 10th exams were already canceled. Orders were issued by Secretary Meenakshi Sundaram on Friday, in which it was ordered that the 12th board exams are being canceled due to Corona.

Talking to NavbharatTimes Online, Secretary Meenakshi Sundaram said that in view of the corona infection, the 10th board exams were canceled earlier. Now orders have been issued to cancel the 12th board examination as well. He said that earlier there was a plan to conduct the examination with objective type questions, but now it has been decided to cancel the examination.

Students have this option if they are dissatisfied with the numbers
The secretary said that the students studying in class 12th would be promoted. A separate committee has been formed to decide what will be the basis of marks in this. If a student is not satisfied with his/her marks then he/she can apply for the examination conducted by the board when the situation becomes normal.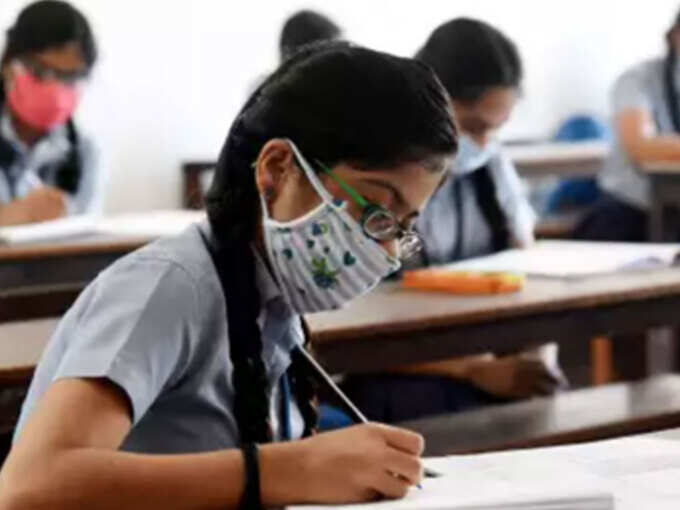 .