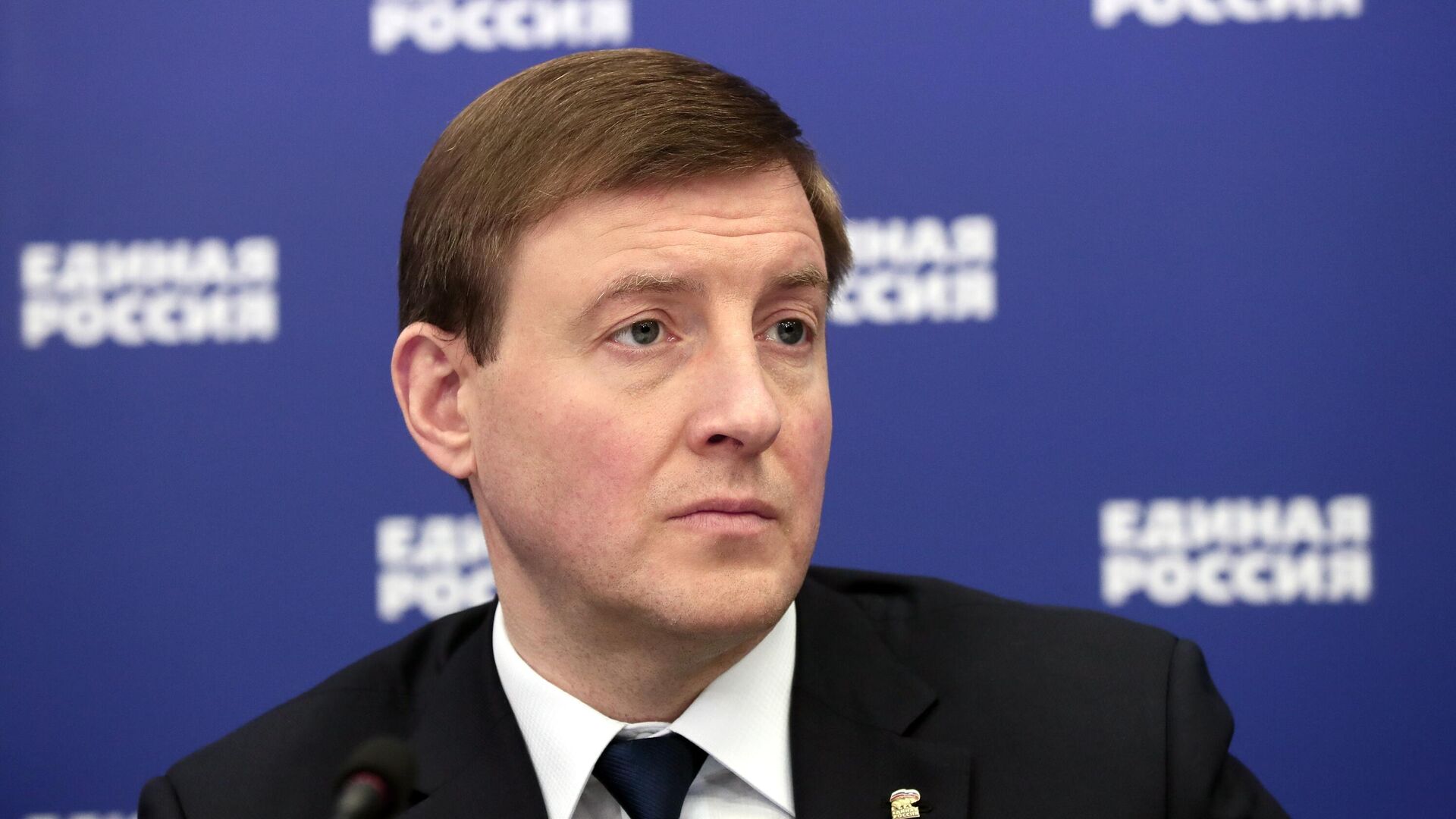 MOSCOW, 4 Dec – The United Russia congress approved the candidacy of the First Vice-Speaker of the Federation Council Andrey Turchak for the post of Secretary of the General Council of the United Russia party, the correspondent reports.
The decision was taken by secret ballot by members of the party's general council. The meeting took place after the XX Congress.
"We have gone through a sufficient number of tests, several electoral cycles, the presidential campaign, voting on amendments to the Constitution, elections to the State Duma of the VIII convocation. Each of you has worked effectively and honestly in his place. I also promise to honestly work out this five-year term. we will succeed in realizing the tasks set by the president and voters, "Turchak said.
According to the party's official website, on October 12, 2017, Turchak was appointed acting secretary of the General Council of United Russia.
…