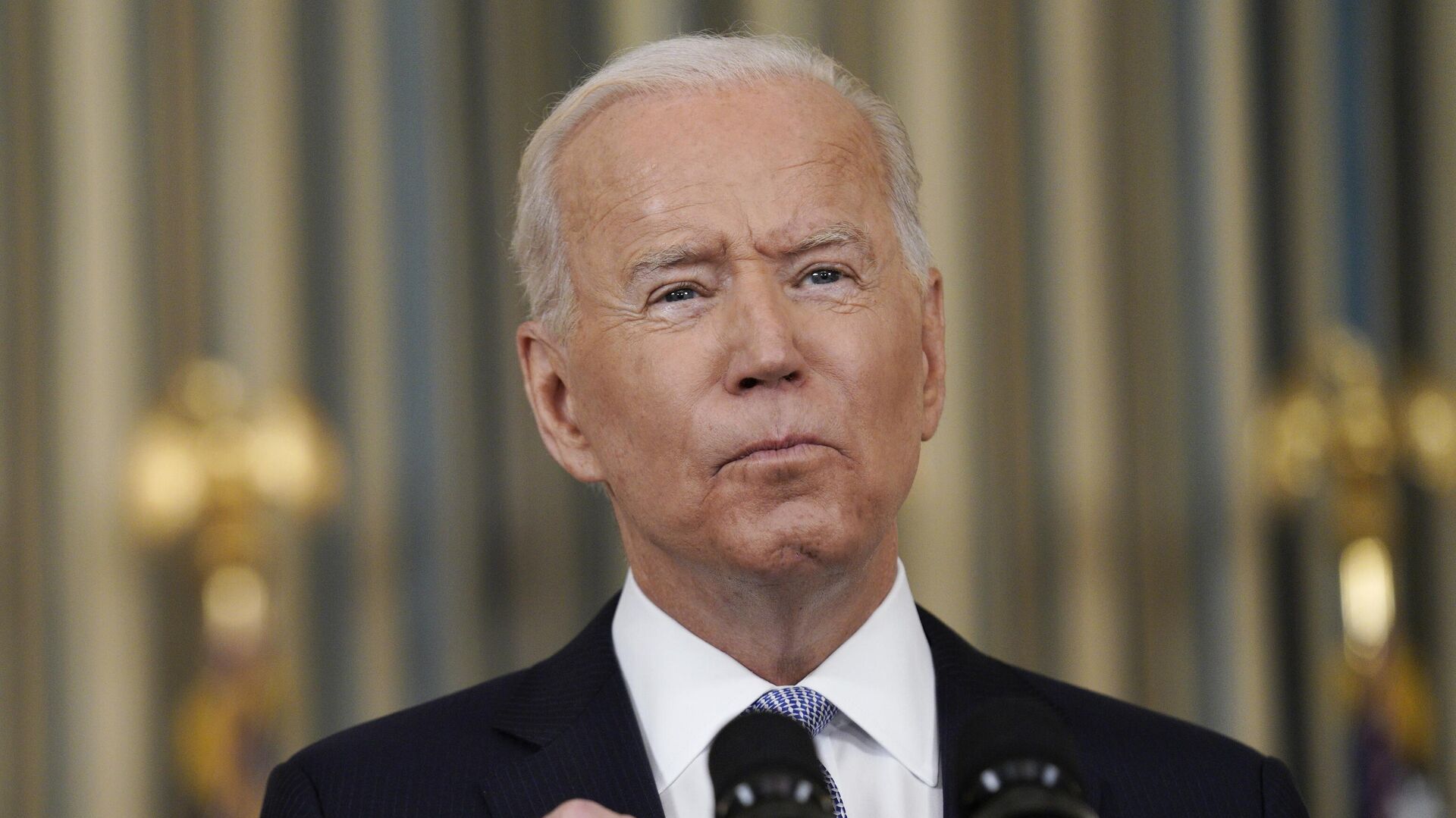 WASHINGTON, Oct 22 – Infamous Congresswoman Marjorie Taylor Green of the Republican Party has offered to impeach Joe Biden, including for alleged abuse of power as vice president on behalf of Hunter Biden's son.
"I have submitted Resolution 57 to the House of Representatives impeachment against President Joe Biden for abuse of power and willingness to use authority to help my son Hunter Biden," she said.
She also accuses the American leader of conniving at bribery and other serious crimes. According to her, the son of the current president of the United States influenced the policy of a foreign state and accepted gifts from citizens of other countries in exchange for the provision of services.
The document emphasizes that in this way Joe Biden "endangered the security of the United States and American government institutions", prevented a peaceful transfer of power and demonstrated that he will remain a threat to the country's national security if he is allowed to keep his post. "
Greene demands that Biden be immediately removed from office and a trial be held. In addition, in her opinion, the current head of state should be prohibited from holding any responsible position in the future.
This is not Green's first attempt to impeach Biden. In August, she proposed to remove the president from his post on three counts, but her initiative was not developed. According to various American media reports, Green is a supporter of various conspiracy theories.
…