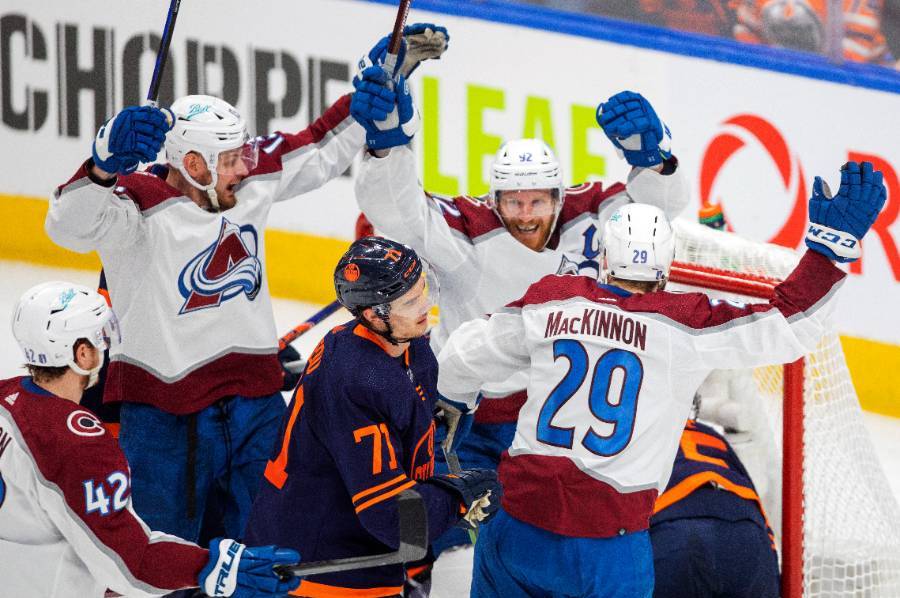 Club of the National Hockey League (NHL) "Colorado" on Sunday night at home beat "Tampa". The fight ended with a crushing score of 7:0, he was second in the final series of the Stanley Cup.
Valery Nichushkin scored two goals in the match. In the current season of the NHL playoffs, the Russian has played 15 games in which he scored 13 (8 + 5) points. Also scored Josh Manson (8), Andre Burakowski (14), Darren Helm (37), Cale Makar (43, 50).
Account in a series of up to four victories was 2-0 in favor of "Colorado". The next match will take place on June 21 in Tampa (Florida, USA) and will start at 03:00 Moscow time.
.