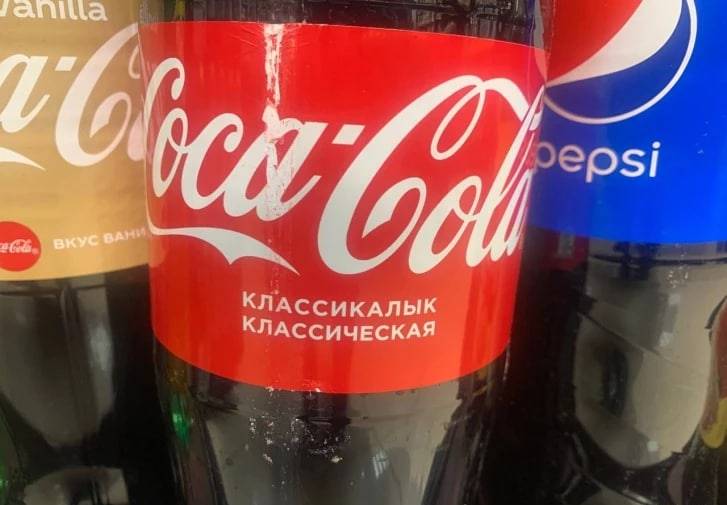 On the shelves of one of the stores in Yekaterinburg, Coca-Cola, Sprite and Fanta drinks from Kyrgyzstan were noticed. This is a soda familiar to Russians, but of foreign production.
How notes E1.ru, the label bears the inscription "Classic", as well as information that the drink is made in Bishkek. On the shelves are the remains of Russian-made bottles.
As Life said, earlier the Coca-Cola distributor in Russia announced that it would no longer produce and sell its drinks in our country. The company produces Fanta, Sprite, Powerade, Schweppes, Burn, BonAqua, Dobry, Pulpy, Rich, My Family, Innocent and other products. The official statement said that the remaining stocks of soda and juice in the Russian Federation were almost over. Restaurateur Mironov allowed the development of the situation with Coca-Cola in Russia according to the "scenario of McDonald's".
.