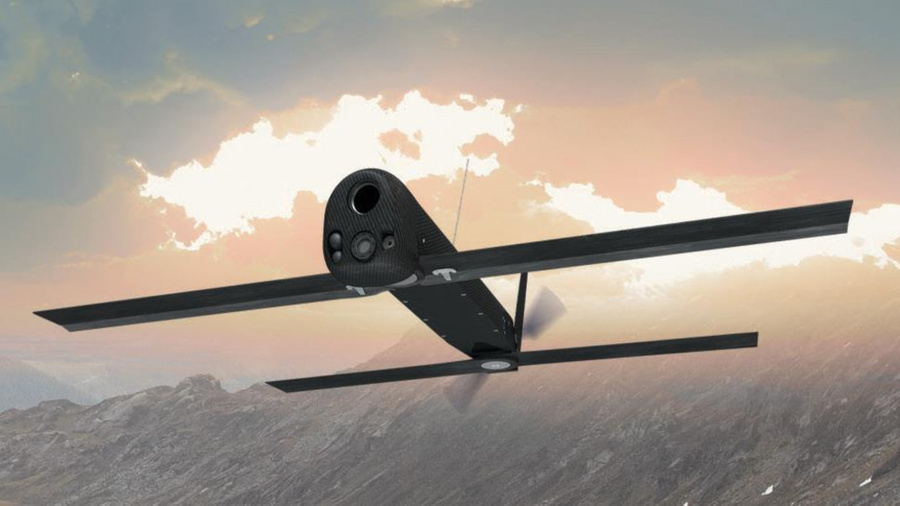 The Ukrainian military in some cases prefer not to use unfamiliar Western weapons, which are massively supplied to the country. This is reported by CNN, citing a source familiar with it.
As stated in material on the site CNN, units often resort to commercial equivalents of such weapons. Thus, the Ukrainian troops received "hundreds" of American Switchblade kamikaze drones, but many prefer to use commercial drones.
There is also another problem. According to a senior White House official, the United States is trying to better understand the rate at which the Armed Forces of Ukraine consume the delivered weapons. But the information is limited, because Kyiv does not tell the West everything.
.