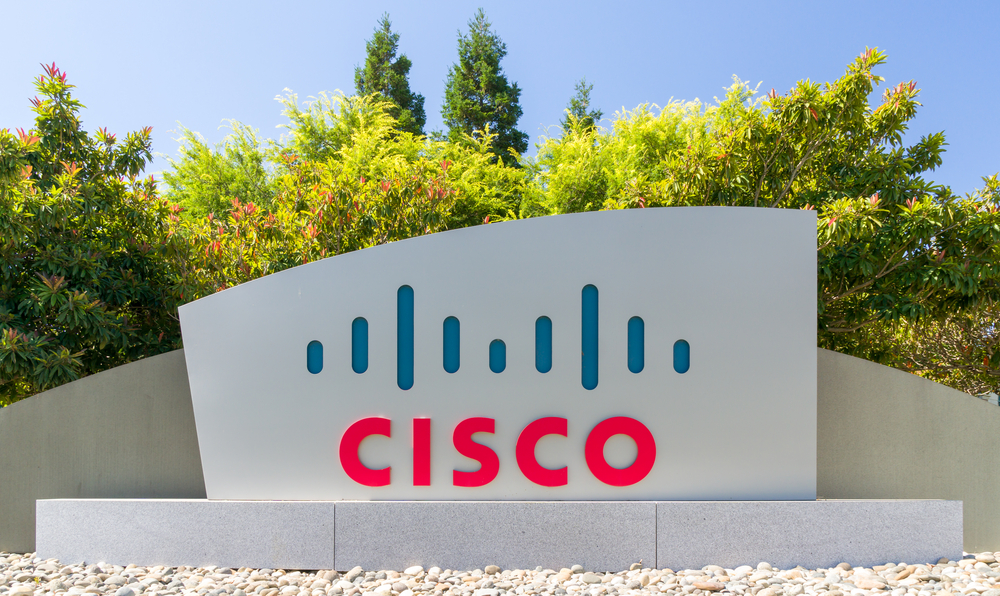 US network equipment and software maker Cisco, which suspended all business operations in Russia and Belarus in March due to events in Ukraine, is pulling out of those countries entirely. This was reported in a press release from the company, published on the official website.
"Today we have made the decision to start phasing out our business in Russia and Belarus," stated in the communiqué.
Cisco intends to liaise with partners and customers to resolve financial issues, including refunds for prepaid services and software. She also promised to provide support to Russian and Belarusian employees during the transition period.
Earlier it became known that the American coffee shop chain Starbucks decided to finally leave the Russian market. Coca-Cola announced a similar decision. The company produces Fanta, Sprite, Powerade, Schweppes, Burn drinks, BonAqua water, Dobry, Pulpy, Rich, Moya Semya, Innocent and other products.
.