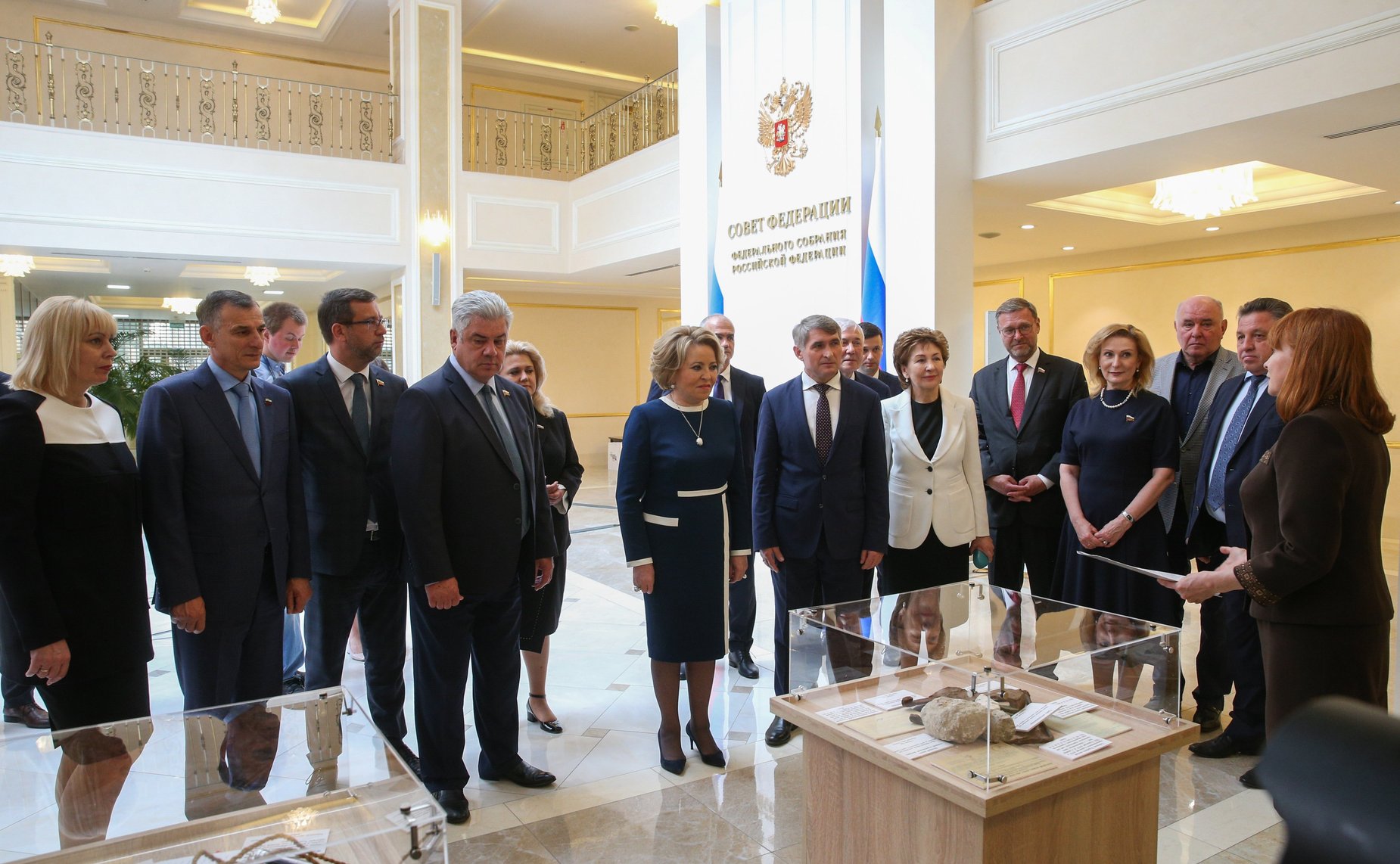 The exposition entitled "Woman in the rear. Feat. Love. Victory" opened in the Federation Council of the Russian Federation, it will run until June 17. The project is dedicated to the memory of home front workers, builders of the Sursky and Kazan defensive lines, the agency reports. "FederalPress".
Chairman of the Federation Council Valentina Matvienko noted the importance of preserving the memory of the heroes of the front today, when the fighters of the Russian army are protecting civilians of Donbass as part of a special operation.
She also thanked the head of Chuvashia, Oleg Nikolaev, for the implementation of the project, and he, in turn, noted that the memorial would become "a kind of portal that will take you to the events of the days of the Great Patriotic War and immerse you in the emotional state of those times."
.