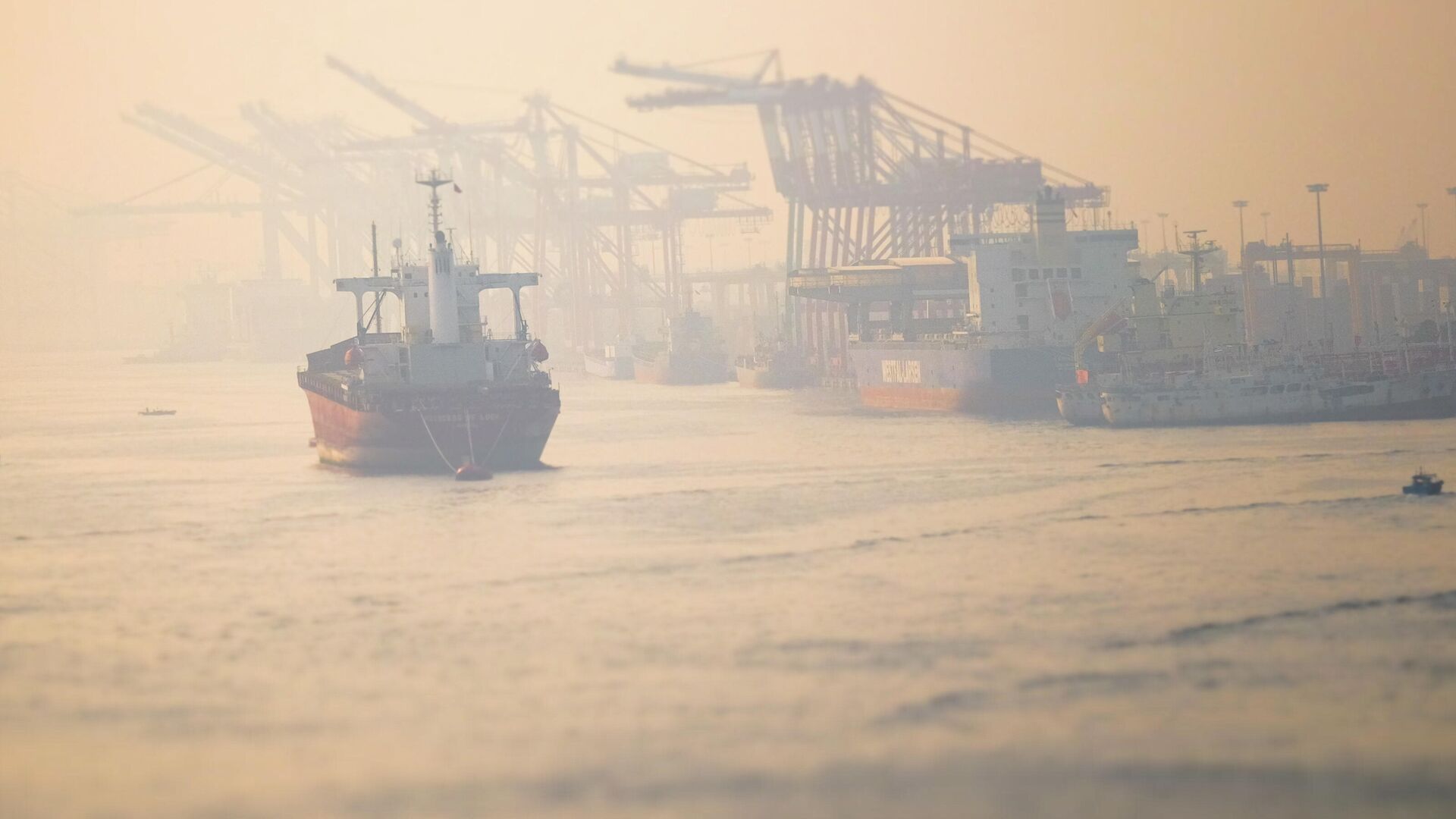 BEIJING, 9 Nov – The Chinese armed forces will conduct combat patrols in the Taiwan Strait amid a visit to the island by US congressmen, it follows from the statement of the Eastern Combat Command of the People's Liberation Army of China.
Earlier, the Taiwanese news agency Central News Agency reported that a military plane carrying a delegation of US congressmen landed on the island of Taiwan on Tuesday evening.
"On November 9, the Chinese People's Liberation Army Eastern Zone Command organized combat patrols in the direction of the Taiwan Strait in order to test and improve the combat capability and potential of joint actions of various branches and types of troops," the PLA Eastern Zone Command said in a WeChat statement.
The command noted that these are "necessary measures to protect national sovereignty", which are caused by "serious erroneous actions of certain countries" in relation to the Taiwan issue.
Earlier, the Chinese Ministry of Defense strongly condemned the visit of US congressmen to Taiwan and called on Washington to immediately stop provocations.
Official relations between the central government of the PRC and its island province were interrupted in 1949 after the Kuomintang forces, led by Chiang Kai-shek, who had been defeated in the civil war with the Chinese Communist Party, moved to Taiwan. Business and informal contacts between the island and mainland China resumed in the late 1980s. Since the early 1990s, the parties began to contact through non-governmental organizations – the Beijing Association for the Development of Relations across the Taiwan Strait and the Taipei Strait Exchange Fund.
Earlier, the Minister of Defense of Taiwan Qiu Guozheng said that mainland China by 2025 will have all the opportunities for a full-scale invasion of Taiwan, he also pointed out that the current situation in the Taiwan Strait is the most tense in the past 40 years. His announcement came after the People's Liberation Army of China (PLA) sent a total of nearly 150 warplanes to Taiwan's shores in the first week of October.
…