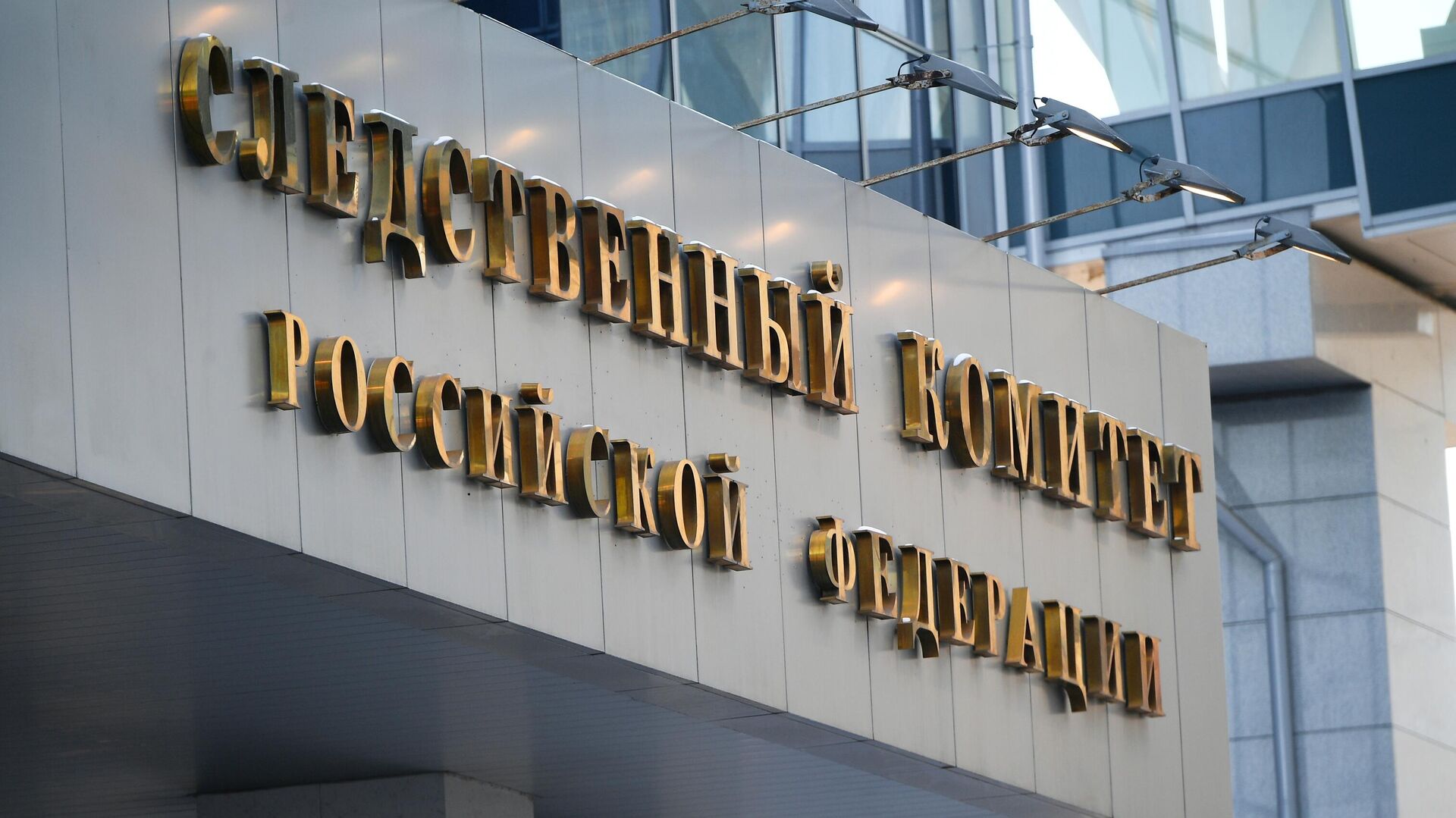 ROSTOV-ON-DON, October 21 – Three young children who died in a fire in a private house in the Zimovnikovsky district of the Rostov region were alone without adult supervision, a representative of SUSK Russia for the region told reporters.
A fire in a one-story house on Tsentralnaya Street in the Baikov farm occurred on Thursday evening. About 230 square meters were burnt out. Three boys born in 2015, 2017 and 2018 were killed.
According to investigators, the bodies of two children were found at the scene of the fire, and another died on the way to the hospital.
"According to preliminary data, the children were in the household alone, without adult supervision," said a representative of the department.
A pre-investigation check was organized.
According to a representative of the regional prosecutor's office, the deputy prosecutor of the Rostov region and the acting district prosecutor also went to the scene. "The prosecutor's office has organized an inspection of compliance with the requirements of federal legislation, if violations of the law are revealed, exhaustive measures of the prosecutor's response will be taken," he said.
…