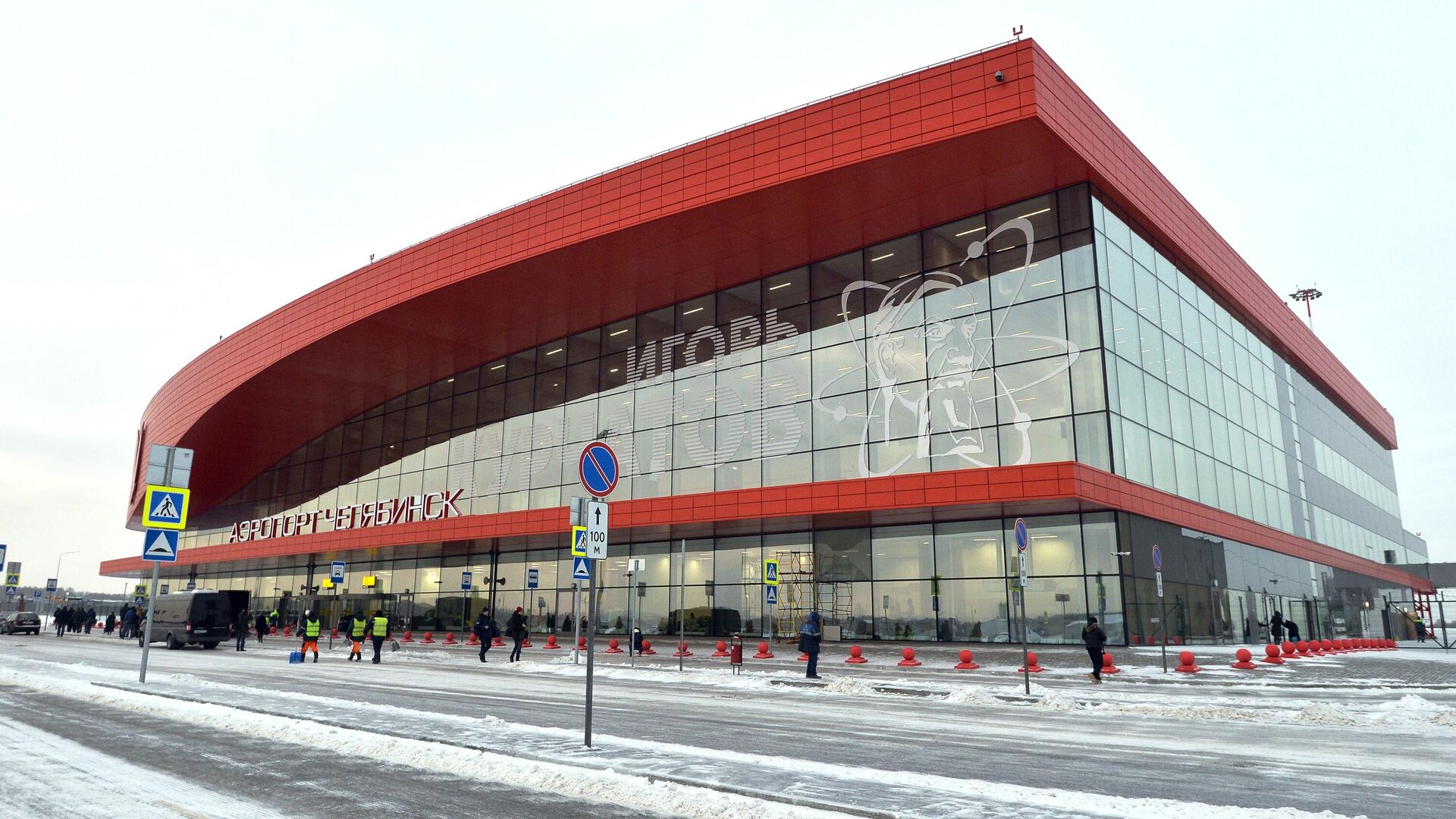 CHELYABINSK, 21 October – The international airport of Chelyabinsk named after Kurchatov, closed on Thursday night due to heavy rainfall, resumed work in the morning, the press service of the airport said.
As reported by the Ural Transport Prosecutor's Office, on October 21 at the Chelyabinsk airport there was a massive flight delay due to the closure of the airport due to unfavorable weather conditions. Departures of flights to Yerevan, Moscow, Sochi, St. Petersburg, Krasnodar and Simferopol of Nordwind Airlines, Russia, Pobeda and Ural Airlines have been delayed.
"At night, due to intense incessant precipitation, the Chelyabinsk airport was closed from 00.30 (22.30 Moscow time on Wednesday), 10 flights were delayed. 06.30 (04.30 Moscow time) ", – the message says.
Four flights bound for Chelyabinsk landed at an alternate airfield in Koltsovo (Yekaterinburg), three more were delayed in the cities of departure until the airport resumed, the message says.
Now the airport is operating normally, the press service explained.
…