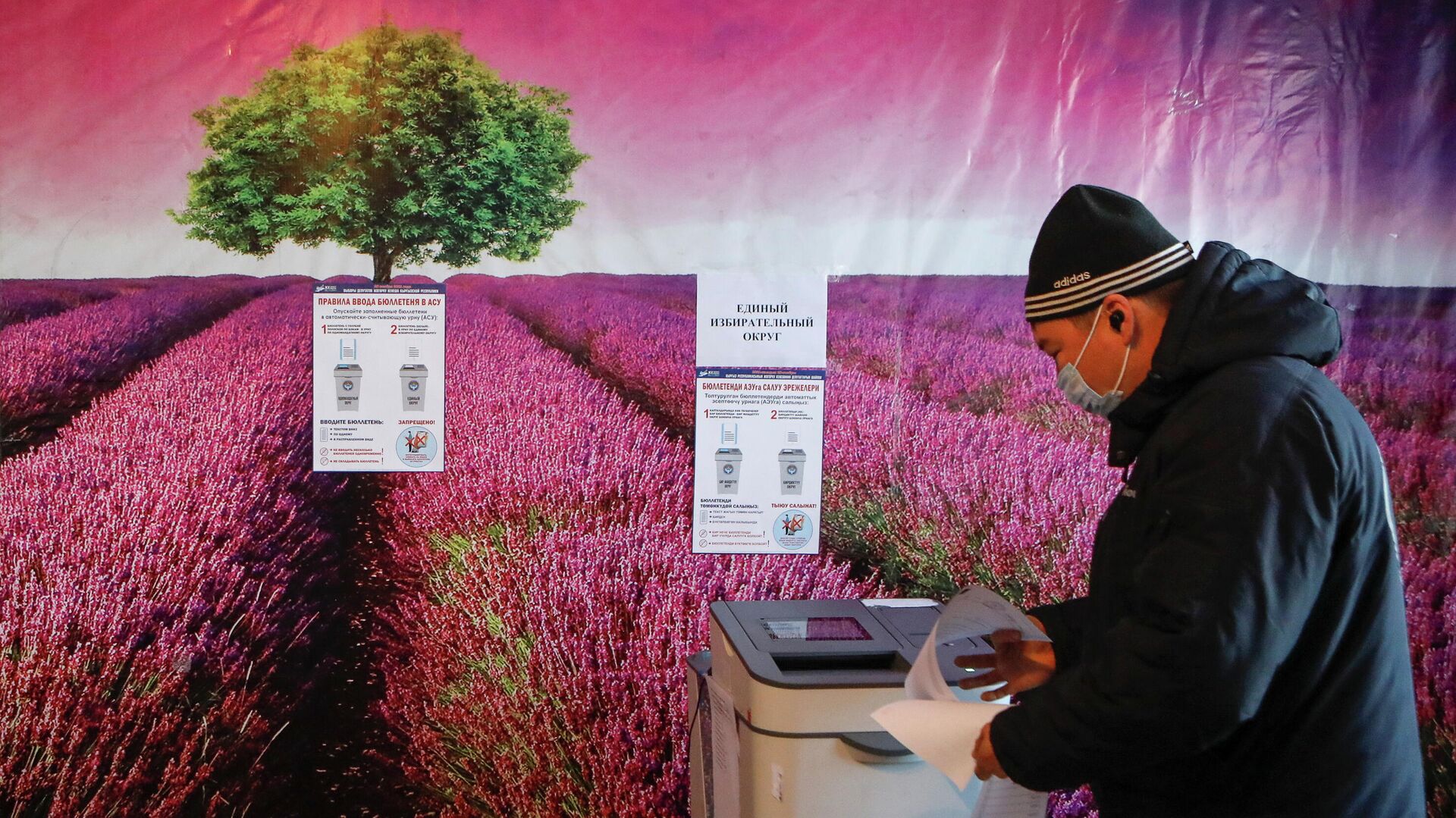 BISHKEK, 28 Nov – The number of allegations of violations received by the Kyrgyz Central Election Commission during election day rose to 29, CEC Deputy Chairman Tynchtyk Shainazarov said on Sunday at a briefing.
"At 17.30 (14.30 Moscow time – ed.), The CEC received 29 statements of violations during the day," said the CEC member.
According to him, two of the statements were about an attempt to bribe voters, seven were about violations of campaign rules, one was about the use of an administrative resource, six complaints about the actions of employees of election commissions, nine complaints about the operation of automatic reading ballot boxes and other equipment.
The Interior Ministry spokesman added that law enforcement agencies also received 32 statements on similar crimes.
For the first time, elections to the seventh convocation of the Kyrgyz parliament are held according to a mixed system. For 54 mandates, candidates are fighting on party lists, for another 36 seats in parliament – candidates in single-mandate constituencies. The results of the previous ones, which took place in October 2020, were canceled by the CEC amid the riots in the republic, which led to the resignation of President Sooronbai Jeenbekov.
…