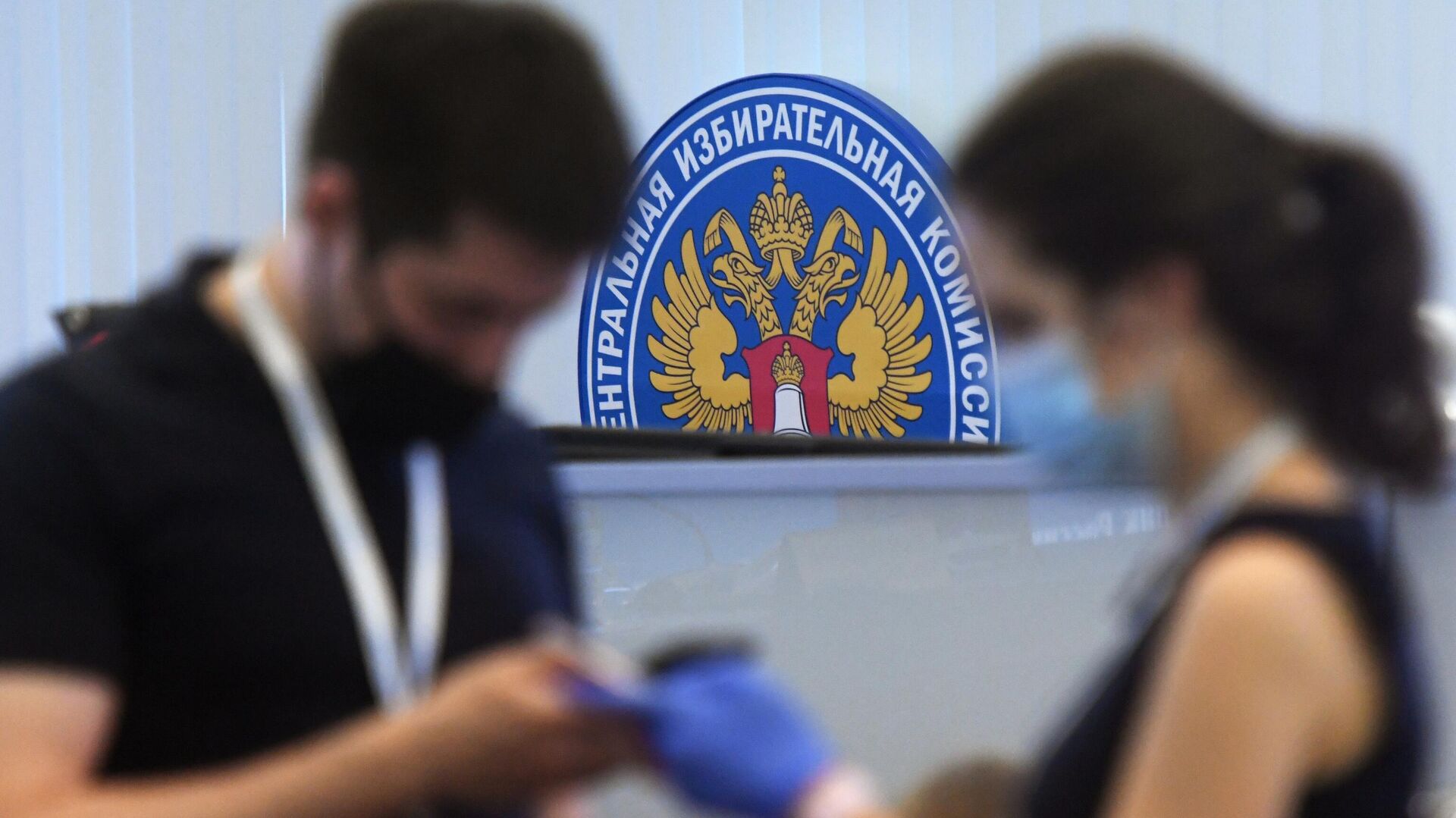 MOSCOW, Nov 9 – CEC members of Russia plan to take part in observing municipal and regional elections to be held in Venezuela on November 21, and parliamentary elections in Kyrgyzstan, which will be held on November 28, said CEC member Pavel Andreev.
According to Andreev, it is planned that the members of the CEC of Russia in November will take part in the observation of the elections in Venezuela and Kyrgyzstan. The rest of the campaigns in the CEC will be monitored remotely.
In the November 21 elections in Venezuela, 42 national political movements and 64 regional parties will take part, including the right-wing opposition, which controlled the country's parliament in 2016-2021, but refused to take part in the next parliamentary elections. At least 10 observers from the European Union are already working in the country, their number will reach 100 before election day.
Repeated elections to the Kyrgyz parliament are scheduled for November 28 by presidential decree. The results of the previous ones, which took place in October 2020, were canceled by the CEC amid the riots in the republic, which led to the resignation of President Sooronbai Jeenbekov.
…