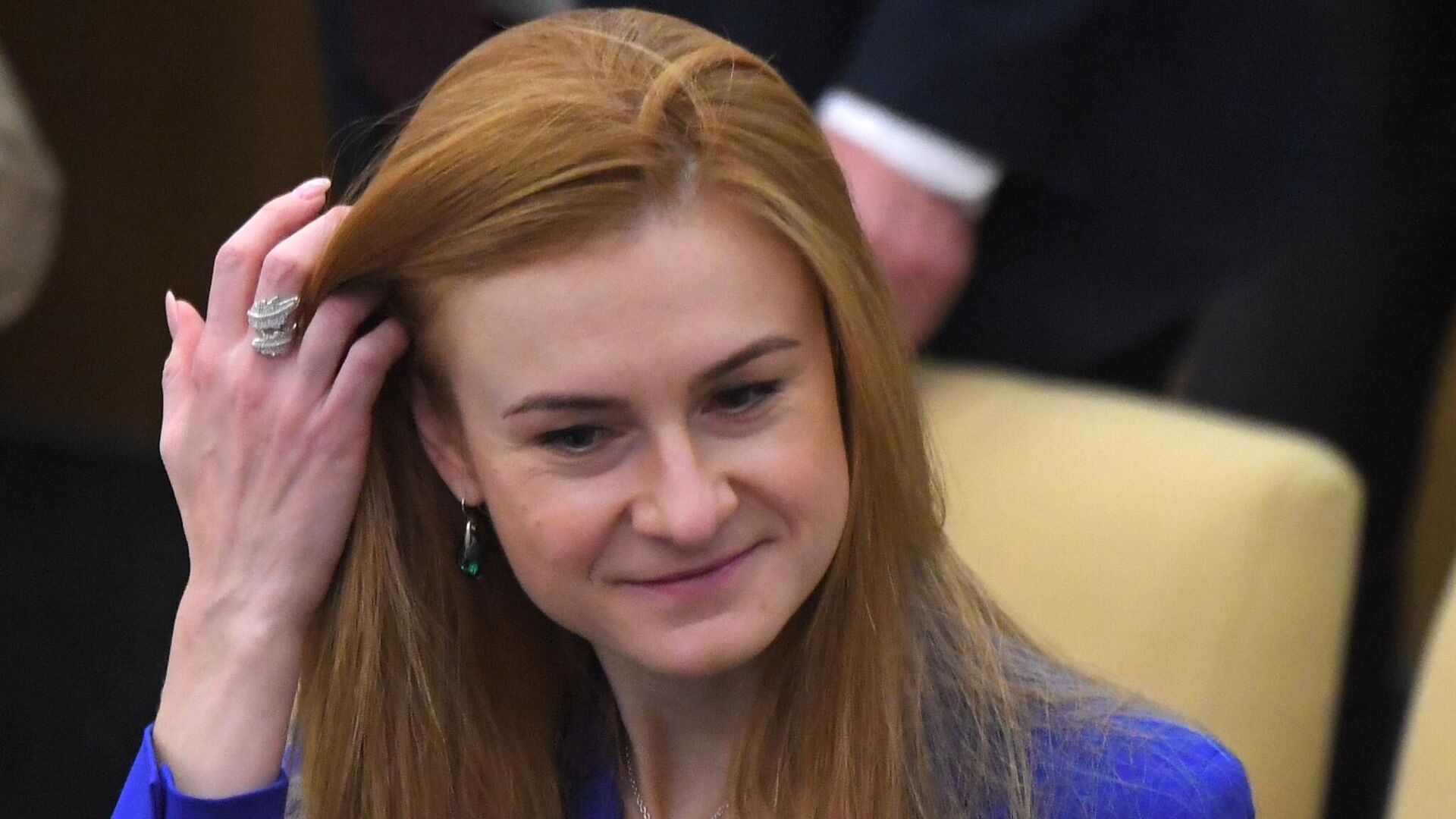 MOSCOW, October 21 – The ideology of moderate conservatism is the most suitable for Russia, since it allows preserving traditions, historical memory and reforming the country without revolutionary upheavals, said Maria Butina, a member of the State Duma's international affairs committee.
At a meeting of the Valdai Discussion Club, Russian President Vladimir Putin noted that "the world is going through a structural breakdown, the importance of reasonable conservatism as the basis of a political course has grown many times over." According to the president, moderate conservatism is the most reasonable line of conduct.
"Moderate conservatism – it is the most organic ideology for Russia. It is paternal concern, the state is perceived as a single organism, a family, and the president has not only talked about this before, but also put it into practice, supporting mothers with children, families who find themselves in a difficult life situation at this difficult time " , – emphasized Butina.
The politician stressed that the idea of ​​moderate conservatism is "a concern and preservation of traditions, historical memory, but at the same time does not exclude reforms", and not "revolutionary upheavals." At the same time, the parliamentarian added, Russia responds in a mirror-like manner in foreign policy, preventing attempts to interfere from outside.
"Unlike Western countries, we are not looking for" internal terrorists ", but we are responding in a mirror-like manner to pressure from outside and suppress attempts to interfere in our internal affairs," Butina said.
…