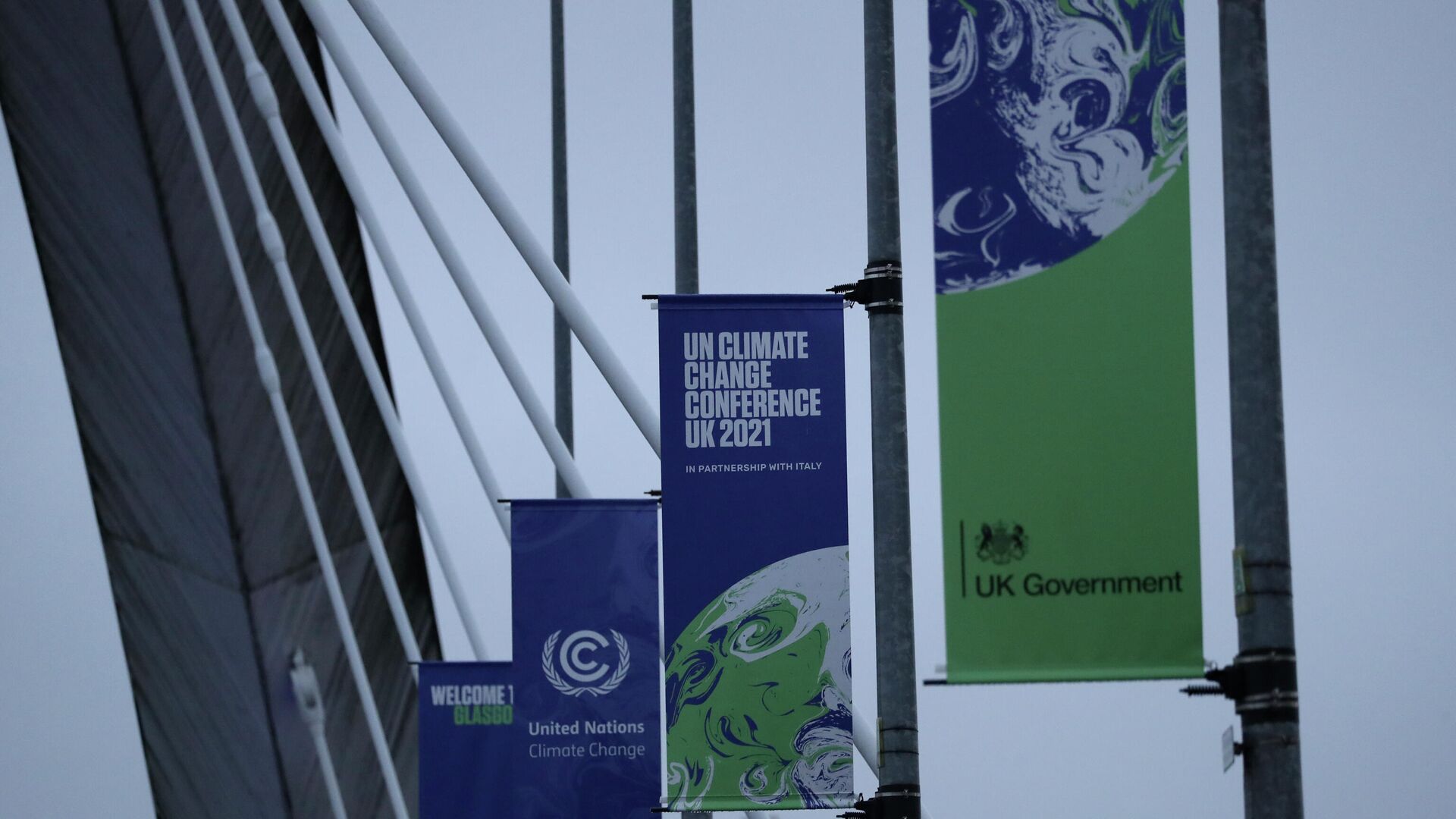 GLASGOW (Scotland) Nov 1 – The UK will push China to do more in the fight against climate change, British Foreign Secretary Liz Truss said.
The two-day summit of world leaders at the 26th Session of the Conference of the Parties to the United Nations Framework Convention on Climate Change (COP26) kicks off in Glasgow on Monday. Chinese President Xi Jinping will not attend in person, but will send a written statement.
"We have a very representative Chinese delegation here. We have commitments from China on coal now. We have commitments from them to achieve their goal of being carbon neutral by mid-century. Truss told Sky News on the sidelines of the Glasgow summit.
Asked if the UK is annoyed that the PRC president did not attend the summit in person, Truss said that more than 120 world leaders are taking part in the conference, and this shows the capabilities of Britain.
More than 120 world leaders have confirmed their participation, according to the UK government, which chairs COP26. They will outline the actions that are being taken domestically and internationally to achieve the goals of the climate agenda. A key goal of the UK presidency of the COP is to maintain a 1.5-degree temperature rise limit, as well as to boost climate finance and efforts to adapt to the effects of climate change.
…