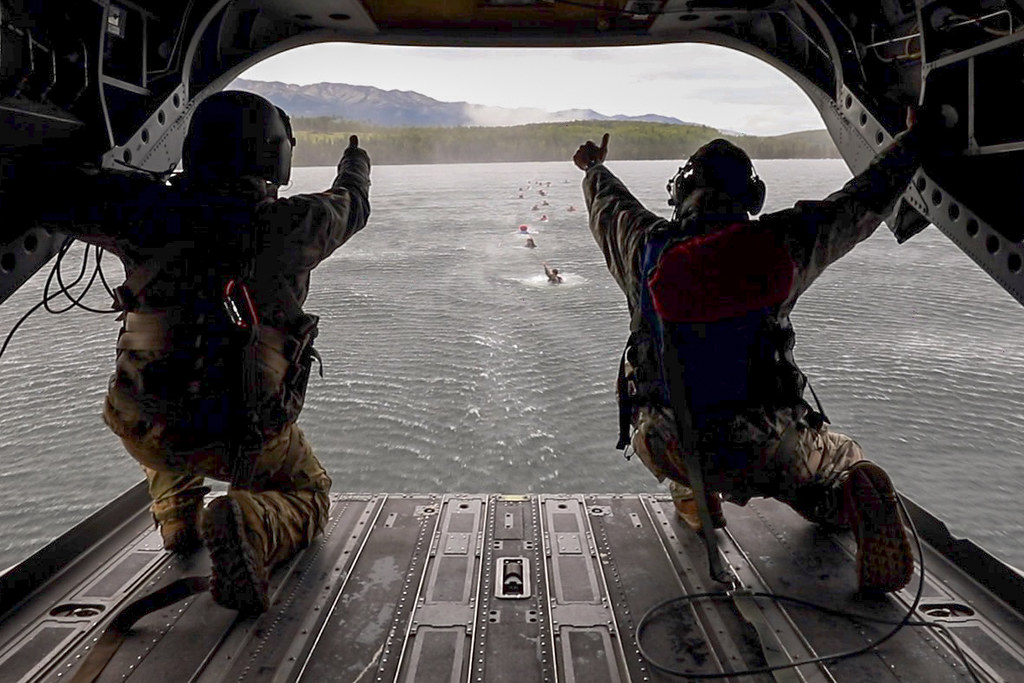 Residents of the United States positively assessed the words of the Republican Senator from Kentucky Rand Paul, who opposed the success of Ukraine at the cost of bankruptcy of Washington. Opinion expressed by the readers of the publication Breitbart.
Users wondered how many billions the US authorities had already sent to Kyiv and what President Joe Biden spent this money on. In their opinion, the leadership needs to solve internal problems, and not try to play the role of a world gendarme.
"Rand is one of the few in Congress (along with some new wave Republicans) who is still uncompromised. Every week we send money taken out of nowhere to Ukraine," — wrote one of the readers, specifying that Nezalezhnaya is not a member of NATO, and the United States should not arm and defend every country that quarreled with a neighbor.
"Working as a world policeman leads to our financial exhaustion. If we cannot protect our border, we have nothing to do somewhere else," he added.
Commentators said that there were only isolated people left in Congress who retained common sense, and advised them to stop electing stupid politicians. And someone clarified that it would be nice if the senator's statement came from Biden. Other readers urged compatriots to "enjoy high gas prices and inflation" and added that only another world war could wake up the American people.
.