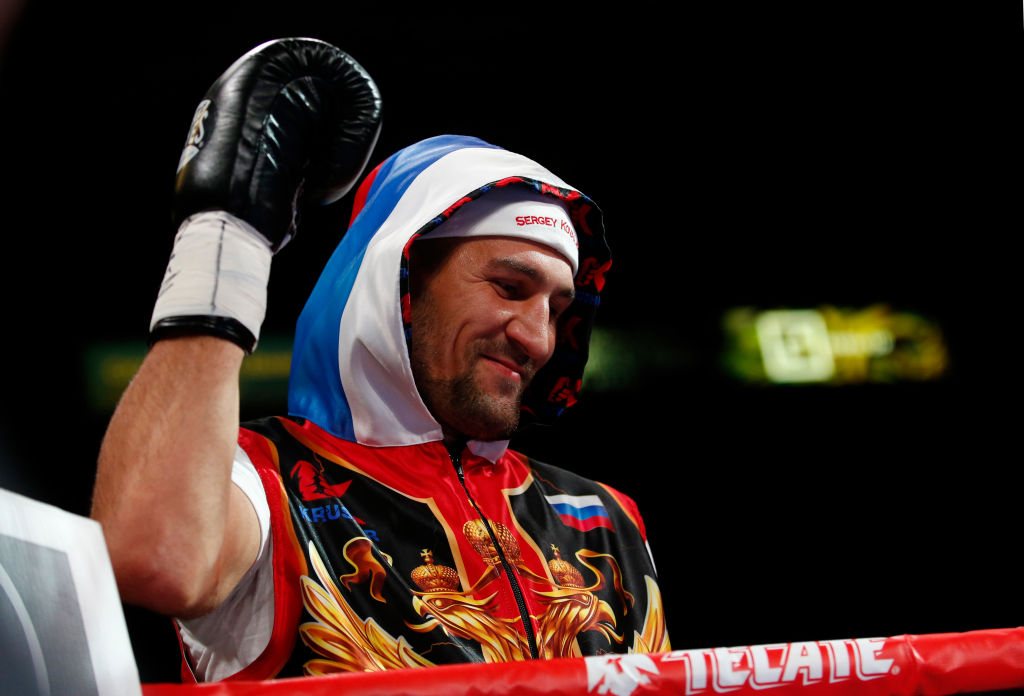 Russian boxer Sergey Kovalev won the fight against the Bulgarian Tervel Pulev, held in the American Inglewood.
The fight lasted ten rounds, and the Russian won by decision of the judges. Note that this was the first fight for Kovalev since 2019. Then he lost to the Mexican Saul Alvarez.
We add that Kovalev won the 35th victory in his career with four defeats and one draw.
.