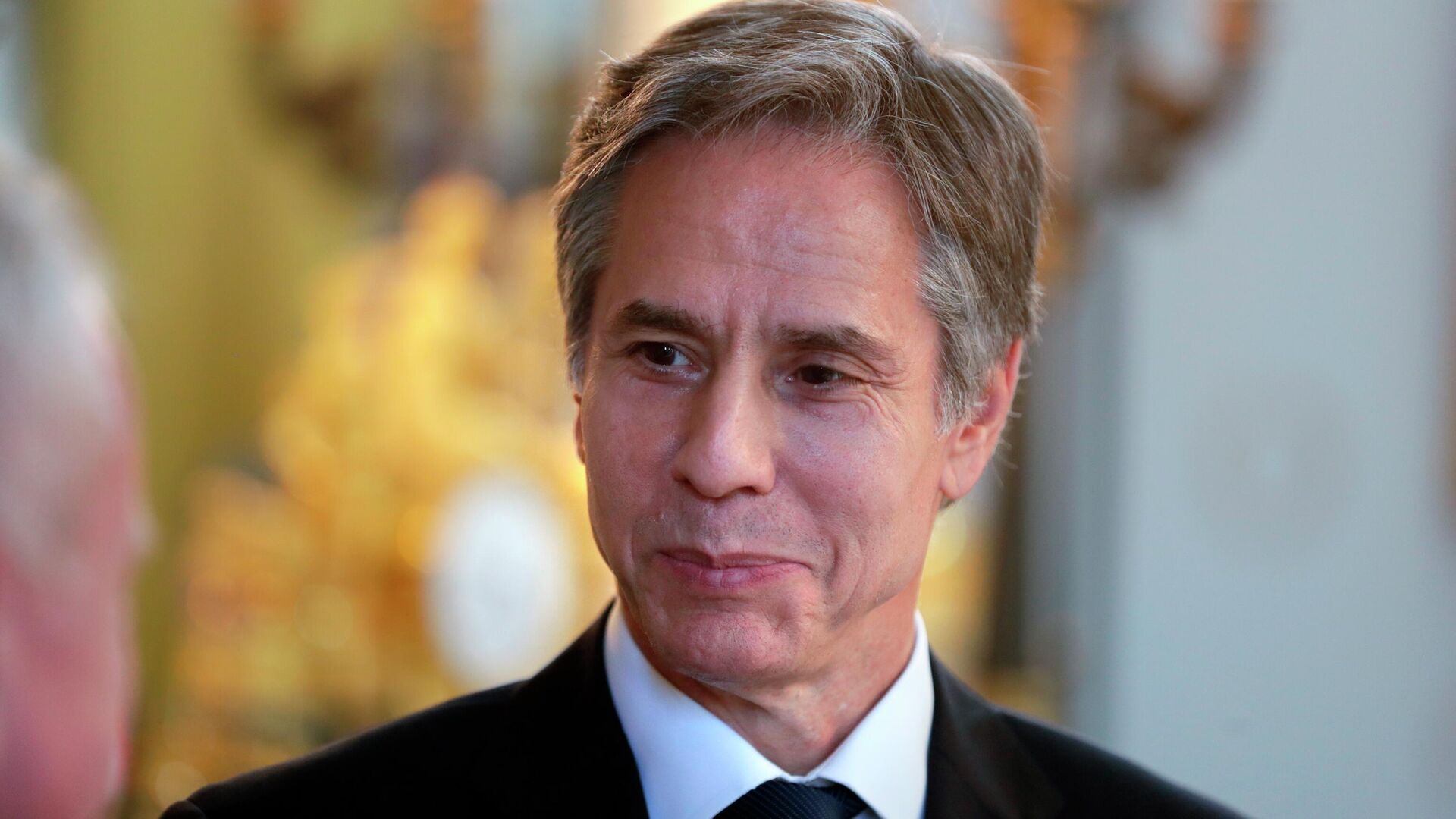 WASHINGTON, Dec 1 – US Secretary of State Anthony Blinken discussed with colleagues from France, Great Britain and Germany the situation around Ukraine and Iran's nuclear program, said US Foreign Ministry spokesman Ned Price.
The negotiations of the "transatlantic quartet" took place "on the sidelines" of the ministerial meeting of NATO member states in the Latvian capital Riga.
"Secretary of State Anthony J. Blinken met today (Tuesday) with French Foreign Minister Jean-Yves Le Drian, German Foreign Minister Heiko Maas and British Foreign Minister Liz Truss," the press release said.
"(They) discussed threats to Europe, including Russia's alarming moves towards Ukraine … concerns about Iran's nuclear program and efforts to achieve a mutual return to the Joint Comprehensive Plan of Action," Price added.
Russia, which Western countries blame for "unusual military activity" near Ukraine, denies any aggressive plans against a neighboring country.
The discussion of Iranian issues took place against the backdrop of the resumption of multilateral negotiations in Vienna on the restoration of the nuclear deal, from which the United States withdrew under the former President Donald Trump.
…