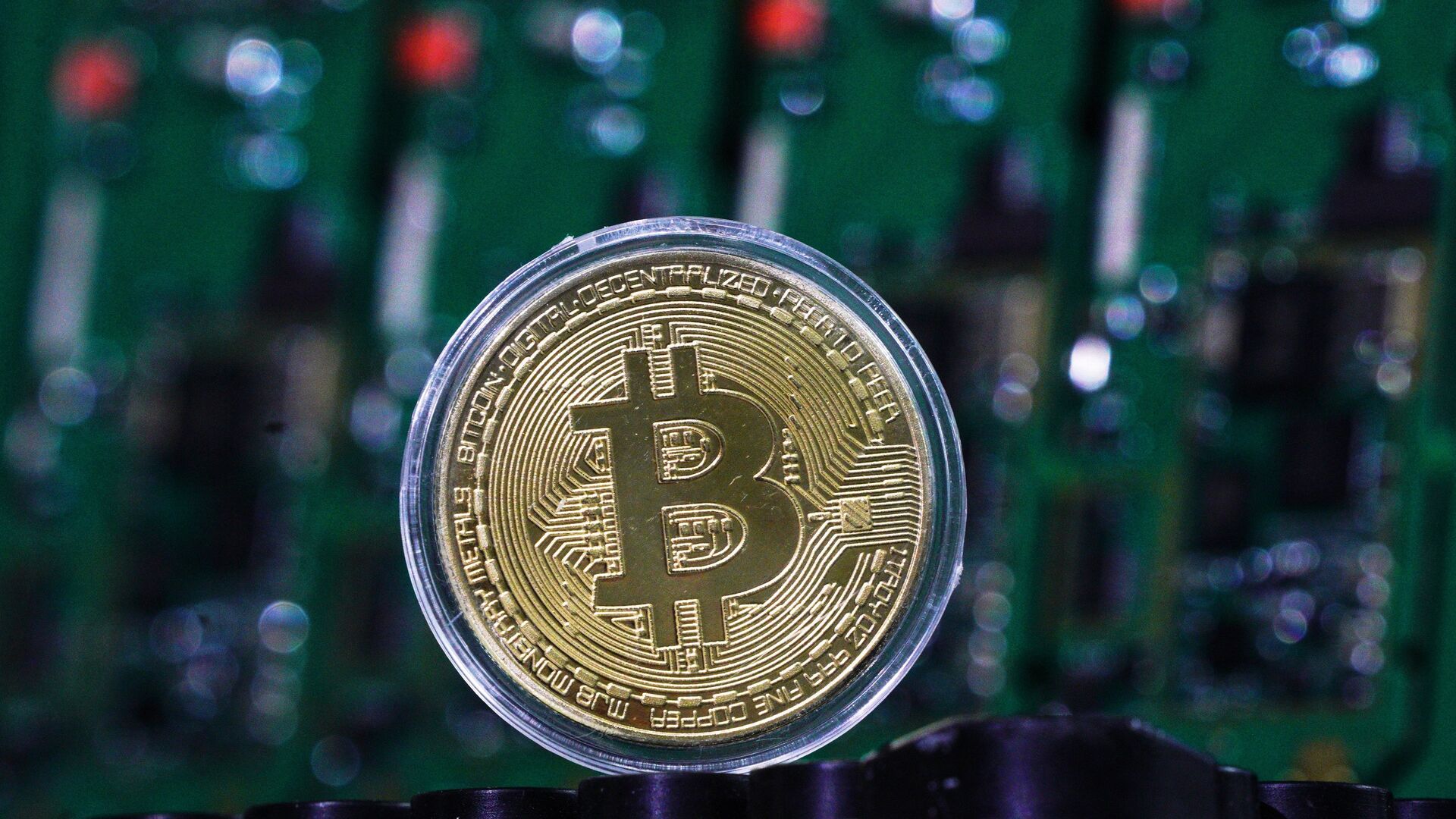 MOSCOW, Nov 9 – The price of bitcoin for the second time in a day has updated its historical maximum and has risen above 68 thousand dollars, according to trading data.
Earlier at night, the price of bitcoin crossed the $ 67,000 mark.
On the Binance exchange, the largest cryptocurrency exchange in terms of trading volume, as of 6.57 Moscow time, bitcoin grew in price by 5% – up to 68.4 thousand dollars.
According to the CoinMarketCap portal, which calculates the average price for more than 20 exchanges, bitcoin rose 4.93% to $ 68.4 thousand. The dynamics are given everywhere in a day.
The bitcoin price has returned to record levels, once again updating its historical maximum. The previous record, set on October 20, was exactly 67 thousand dollars, before that the maximum level was 64.85 thousand dollars, reached in April.
Bitcoin rises in price for the second month in a row, and in October, the cryptocurrency rose in price by about 40%, to 61.3 thousand dollars from 43.82 thousand. In September, bitcoin fell slightly after two months of strong growth in July and August – almost 35% in total. After reaching the April record, bitcoin could not gain a foothold at this level, and in May the cryptocurrency lost almost a third of its value, then its price fell to 37.3 thousand dollars from 57.7 thousand. Bitcoin returned to the mark of 60 thousand dollars only in mid-October.
…