On the OopsTop website you will always get the latest news and every news will be given accurate information. No fake news is published here. Each news share a lot of information for you.
"Big Change" is a project of the Federal Agency for Youth Affairs (Rosmolodezh), which is part of the line of the presidential platform "Russia – a country of opportunities". For the second year in a row, the project opens the site of the Relatives-Beloved art quarter at the Tavrida.ART festival, which brings together thousands of young cultural and art workers, bloggers, influencers and show jumpers from all over Russia. Christina Skukina, correspondent of Modern Health magazine, became a part of this creative celebration.
The project arose in order to unleash the potential of children. If your child, for example, is not a math genius, then with the help of the "Big Break" he can realize his strengths, gain knowledge in modern applied and interdisciplinary areas – media, ecology, entrepreneurship, health, architecture, fashion and others.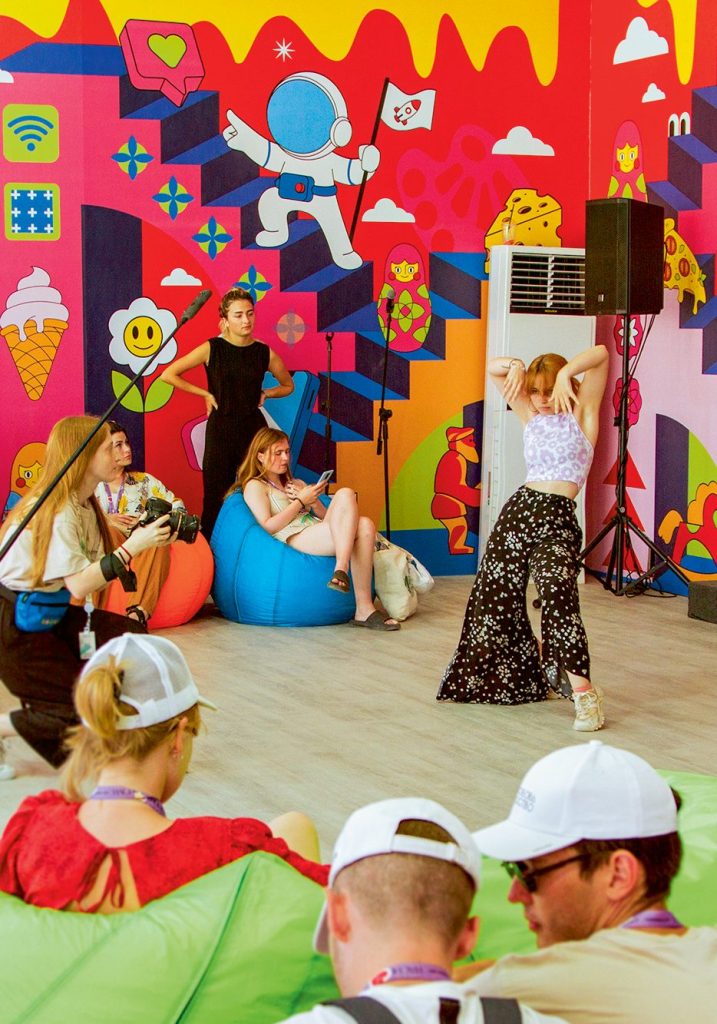 Participants of the "Big Change" came to the festival with their parents. Such a family shift made it possible to exchange experiences and find out if there is a "formula for raising a successful child", because it is family relationships that help children show their talents, and they also attended master classes, exhibitions, lectures, concerts.
In early September, the winners of the "Big Break" competition among grades 5-7 went on a "Dream Journey". They swept from St. Petersburg – and not just to Moscow, like at Radishchev, but to Vladivostok!
150 schoolchildren together with their parents visited Nizhny Novgorod and Kazan, Novosibirsk and Chita. They saw the port of Lake Baikal, talked with cosmonauts at the Vostochny cosmodrome, and visited the largest Primorsky Oceanarium in Russia.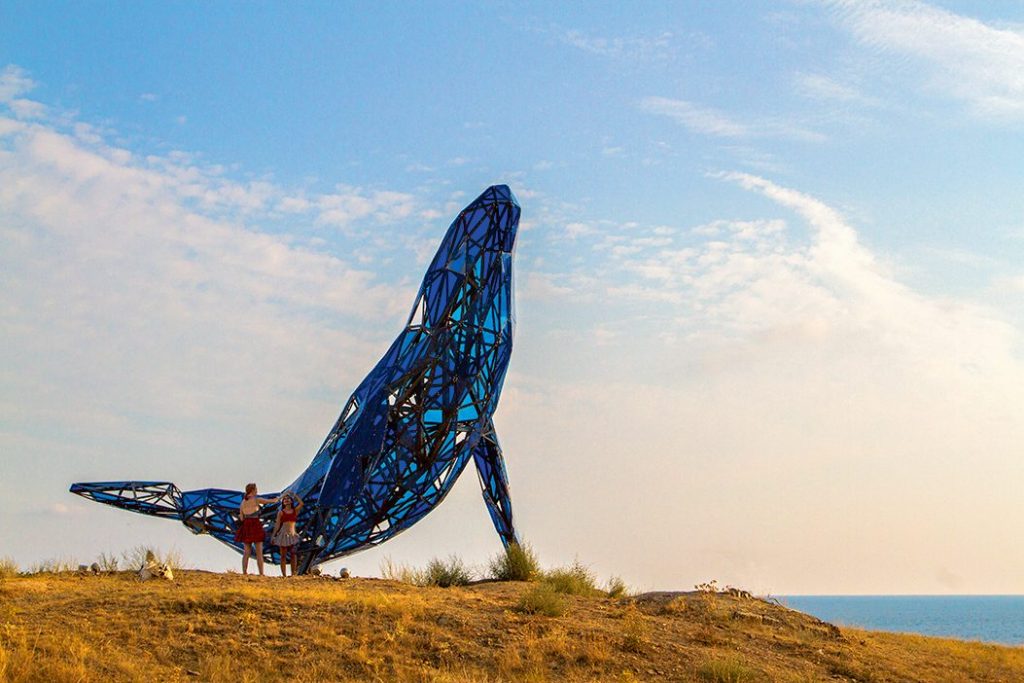 On the way there were not only excursions, but also lectures, master classes, motivational meetings with experts in various fields. And the guys also fulfilled an important mission: they represented the Russian Movement of Children and Youth – a new organization that replaced the pioneer one, which in the future will unite all Russians from 6 to 18 years old.
Natalia Mandrova, General Director of ANO Bolshaya Peremena, explained why the project is important for the younger generation of Russians: "Olympiads are held at the school to identify talents, they are aimed at encouraging academic success. This is undeniably important! But we are well aware that in the average class of excellent students there are 3-4 people. And what about the rest? A huge number of children are left behind, and they are absolutely talented in something. This is the majority of our project. These children can study for fives, fours, and even a three can slip through. But it is important that in the Big Change they can realize their strengths."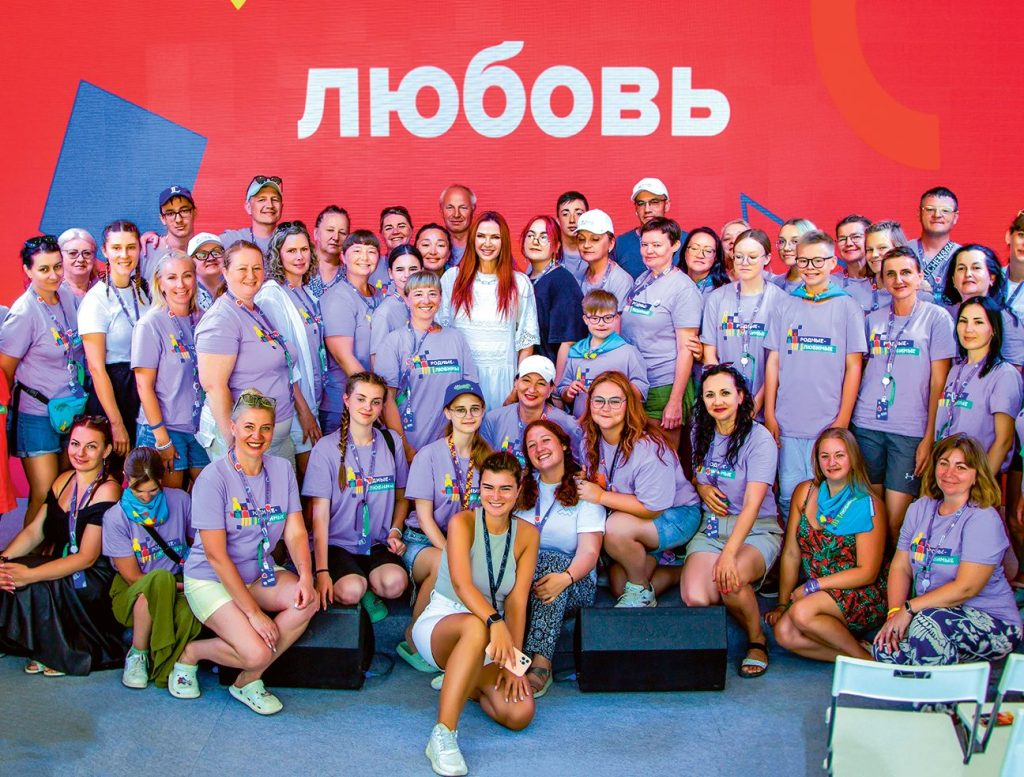 You can plunge into a rich creative life today!
Step 1. Register on the platform. This can be done by children in grades 5-11, students of secondary vocational education institutions, their parents or mentors.
Step 2 Choose one of 12 areas: science, art, journalism, volunteering, historical memory, urban studies, tourism, healthy lifestyle, ecology, educational technologies, entrepreneurship and state security.
Step 3 Watch for updates. "Big Change" is not only a competition, but also various events in which you can participate throughout the year. Announcements of those project events that will take place in your region will appear in your personal account. You can also join the community on the social network VKontakte.
The main competition traditionally starts on March 28, the Day of Big Changes.
The post "Big Change" – for me, for you, for him, for her appeared first on Apolline Petit.
If you like the news, then definitely share the news and if you have any information then do comment.
Be the first to read breaking news on OopsTop.com. Today's latest news, and live news updates, read the most reliable English news website Oopstop.com