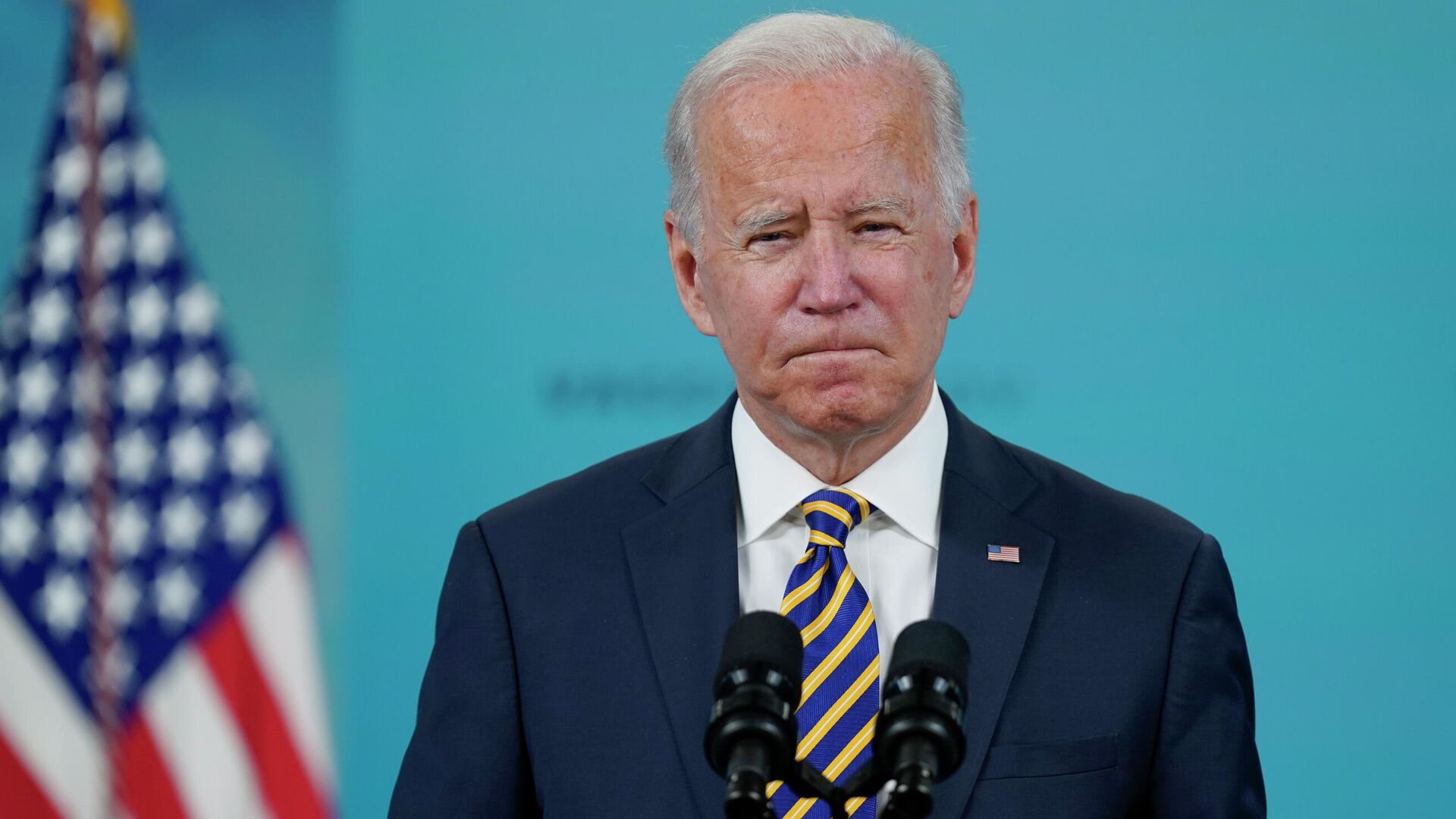 WASHINGTON, Oct 22 – US President Joe Biden expressed confidence that he will be able to get his multi-trillion-dollar socio-economic initiatives through Congress.
He personally convinces the Republican opposition and wavering Democratic party members to support plans to modernize infrastructure and introduce a variety of social benefits.
"I really believe that I will be able to come to an agreement," – said Biden during his conversation with voters in a townhall format on the TV channel
CNN
…
"I've been a senator for 370 years," he joked, and have always been good at making all kinds of deals, "he added, but did not claim that a compromise would be found before his visit to Europe, which begins next week.
When asked if the current negotiations are the most difficult of his career, Biden said it was not. "I think the assault weapon ban was the hardest deal I worked on and succeeded on," he said.
…