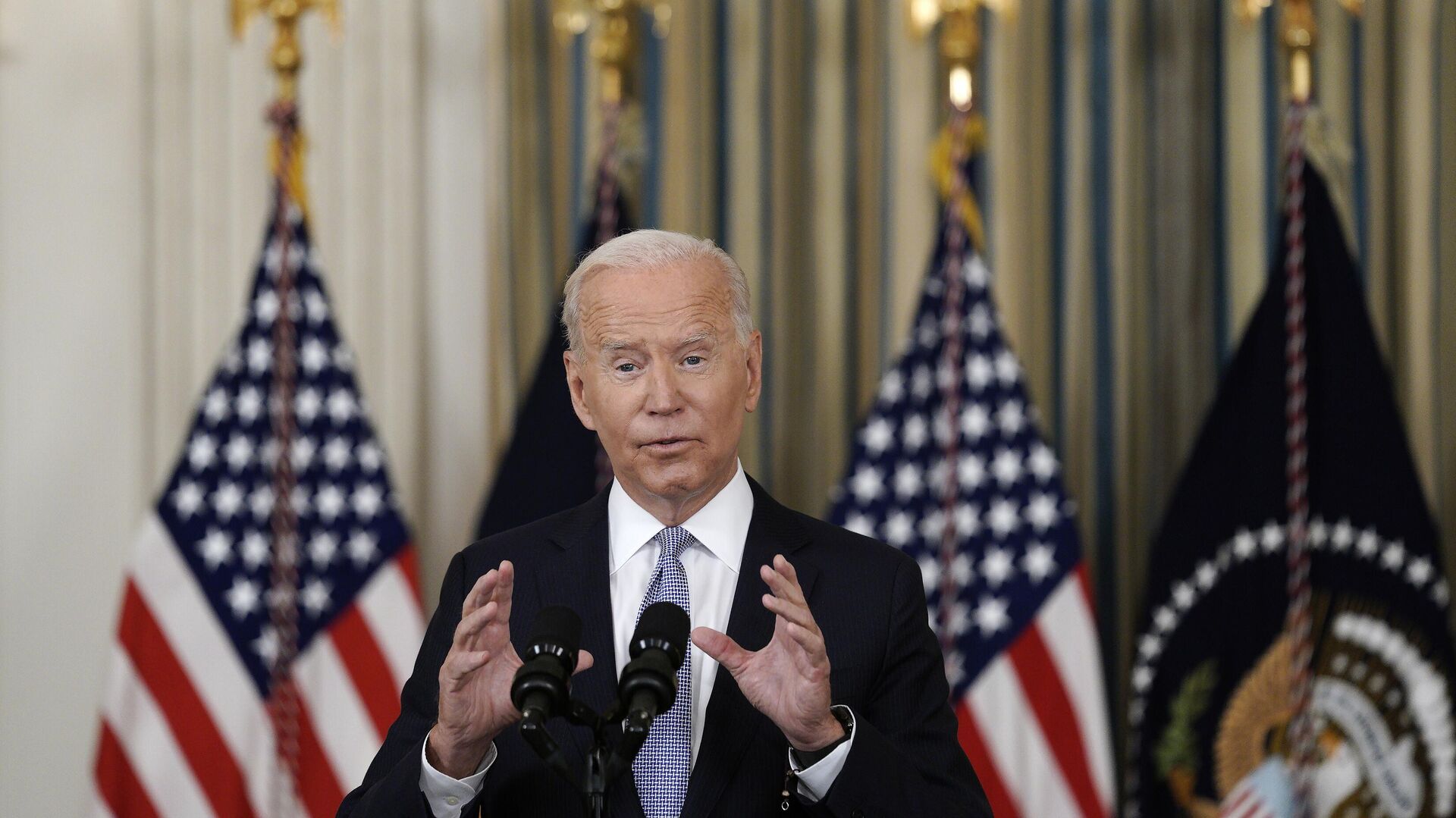 WASHINGTON, Oct 22 – US President Joe Biden said he does not seek a cold war with China, but Washington will not back down.
"I spoke to Xi Jinping more times than to any other world leader. You may hear:" Biden wants to start a new cold war with China. I do not want a cold war with China, "Biden said during a conversation with voters on TV
CNN
…
At the same time, he stressed that the United States will not retreat from its positions and will not change any of its views.
…