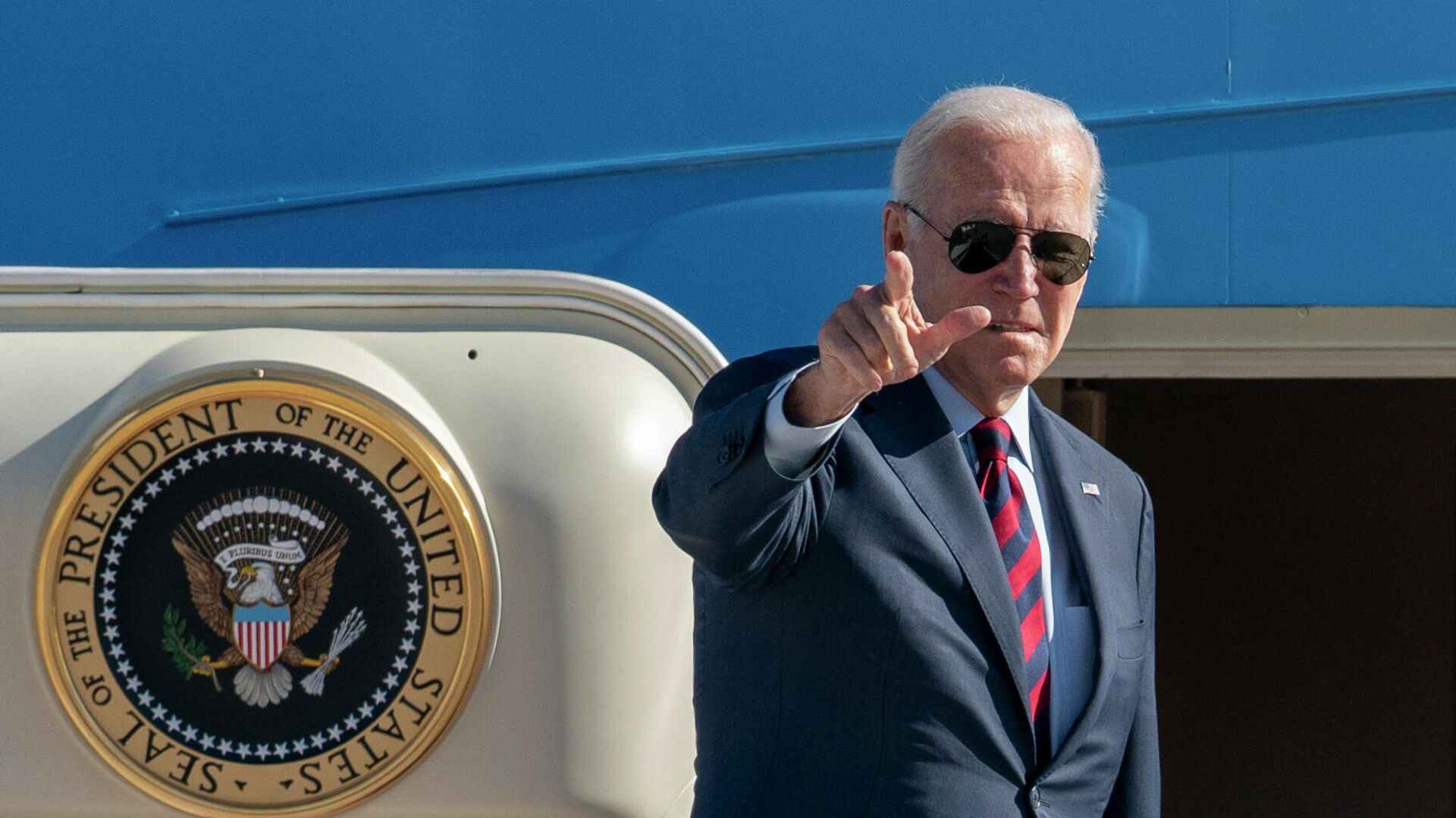 MOSCOW, 8 Dec – US President Joe Biden promised his Russian counterpart Vladimir Putin to discuss Russia's concerns among his supporters, presidential aide Yuri Ushakov told reporters.
"He said that he would discuss all these concerns in the circle of his allies," Ushakov said.
The presidents agreed to start a dialogue on this score by involving their representatives and assistants, Ushakov added.
Putin and Biden held talks behind closed doors on the evening of December 7 via a secure video link. The conversation lasted two hours.
…