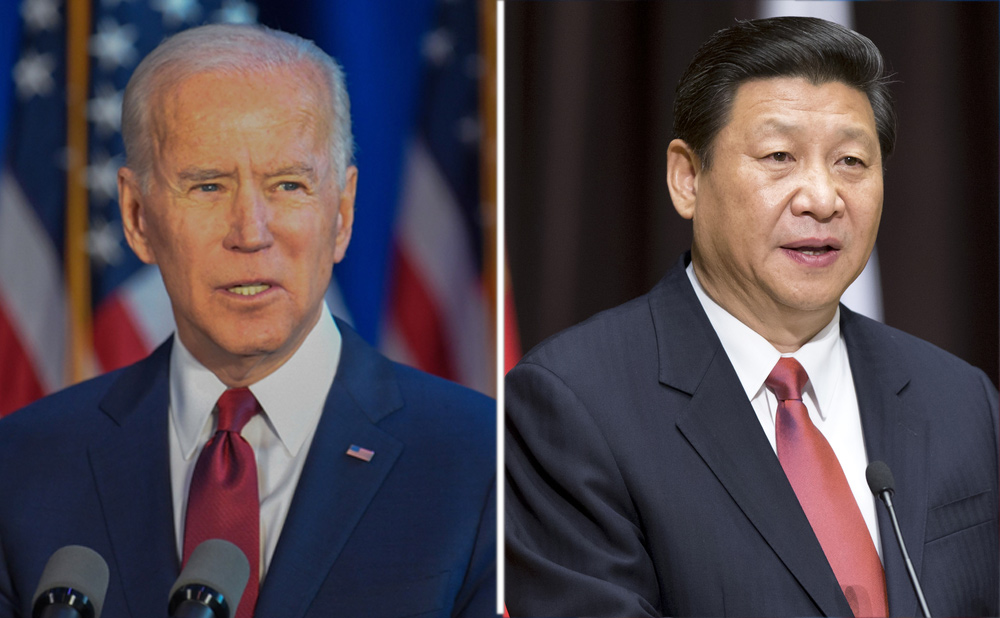 US President Joe Biden plans to hold telephone talks with Chinese leader Xi Jinping soon. He told reporters from the White House press pool during a briefing in Delaware.
Correspondents asked the American leader when he would discuss the situation with the Chinese chairman. To which Biden replied: "Soon." Also during the conversation, the head of state was asked a question about the possible abolition of customs duties on some Chinese goods introduced by former US President Donald Trump.
"We're in the process of working on it. I'm in the process of making a decision." answered the leader of America.
.