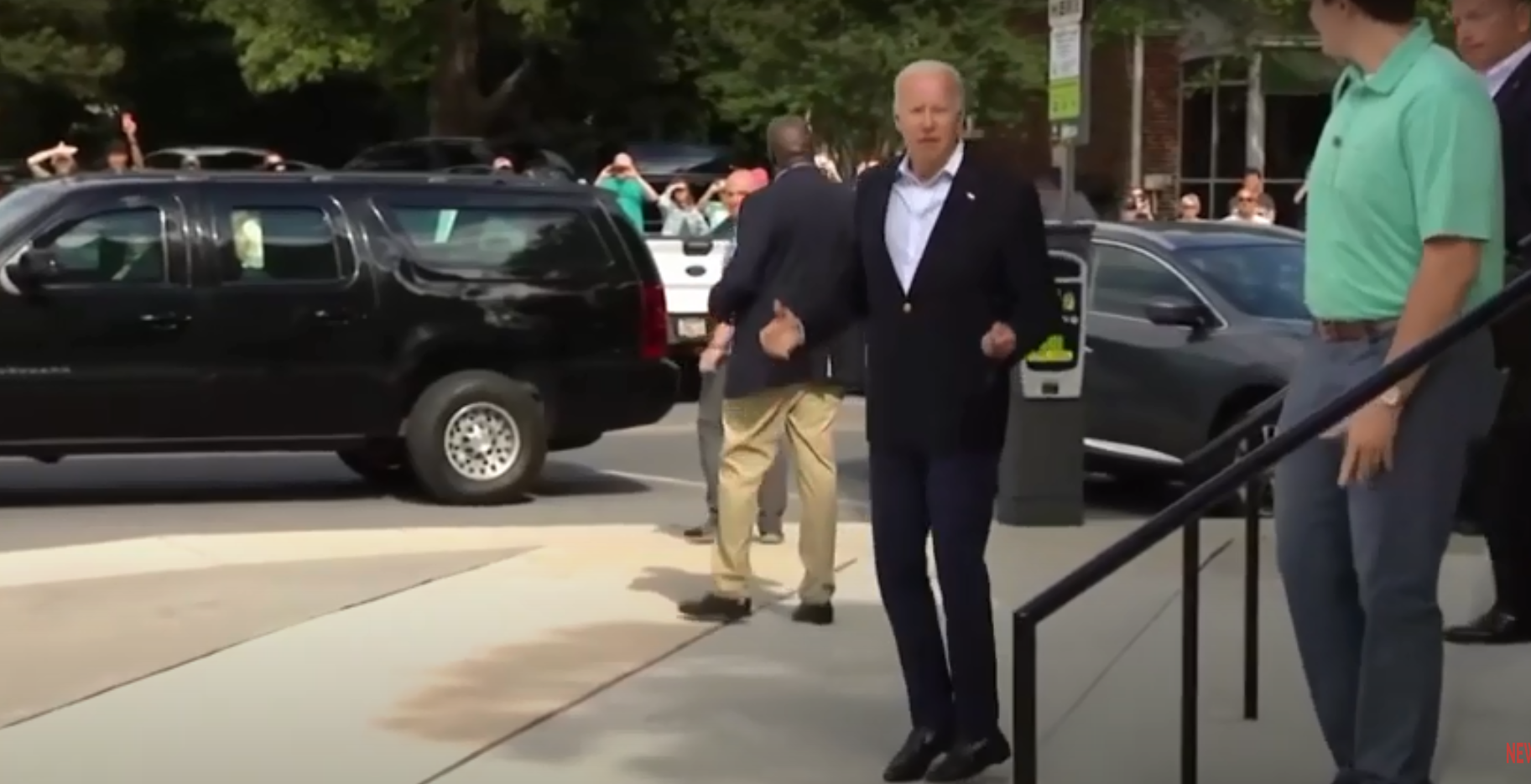 US President Joe Biden jumped when asked by reporters how he felt after falling off his bike. This happened a few hours after the incident on a bike ride.
Judging by the footage taken by the media, Biden left the church in the town of Rehoboth Beach in high spirits. There, they were already waiting for him to find out how he felt after he fell off his bike in front of the crowd. In response, the President of the United States jumped three times and raised his hands with clenched fists. After that, he proceeded to the limousine waiting for him.
Previously, Life showed a video of Joe Biden losing his balance and falling off his bike. This happened due to the fact that he could not get his foot out of the fastening on the pedals, as a result of which he lost his balance and stretched out on the pavement in front of everyone.
.