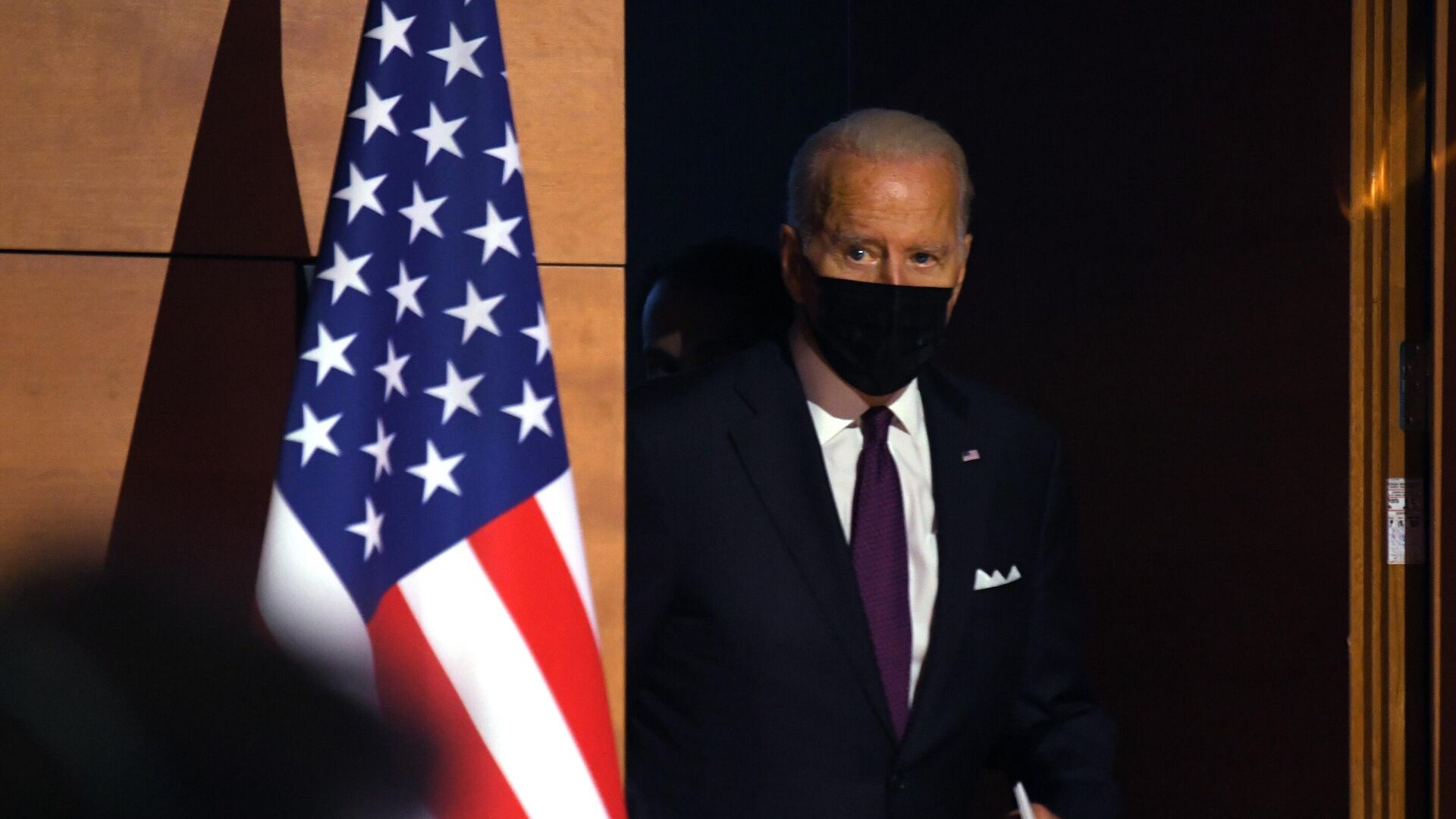 WASHINGTON, Nov 7 – US President Joe Biden said that he had ordered to offer assistance to the Iraqi security forces in the investigation of the attack on the residence of Prime Minister Mustafa al-Kazemi.
He said that those responsible for the "terrorist attack" carried out the day before with the use of a drone should be brought to justice.
"I strongly condemn those who use violence to undermine the democratic process in Iraq. I have instructed my national security team to offer all appropriate assistance to the Iraqi security forces who are investigating the attack and figuring out who is behind it," said Biden, whose words are quoted in a White House statement.
The media reported on Sunday night that the residence of the Iraqi Prime Minister in Baghdad came under fire from a drone. Local agency
INA
citing Iraqi security agencies, she later said that the prime minister was not injured in the attempted assassination attempt from a drone. Al-Kazemi himself in his
Twitter
confirmed that everything was fine with him. At the same time, according to the agency
Shafaq
, three guards of the prime minister were injured.
…