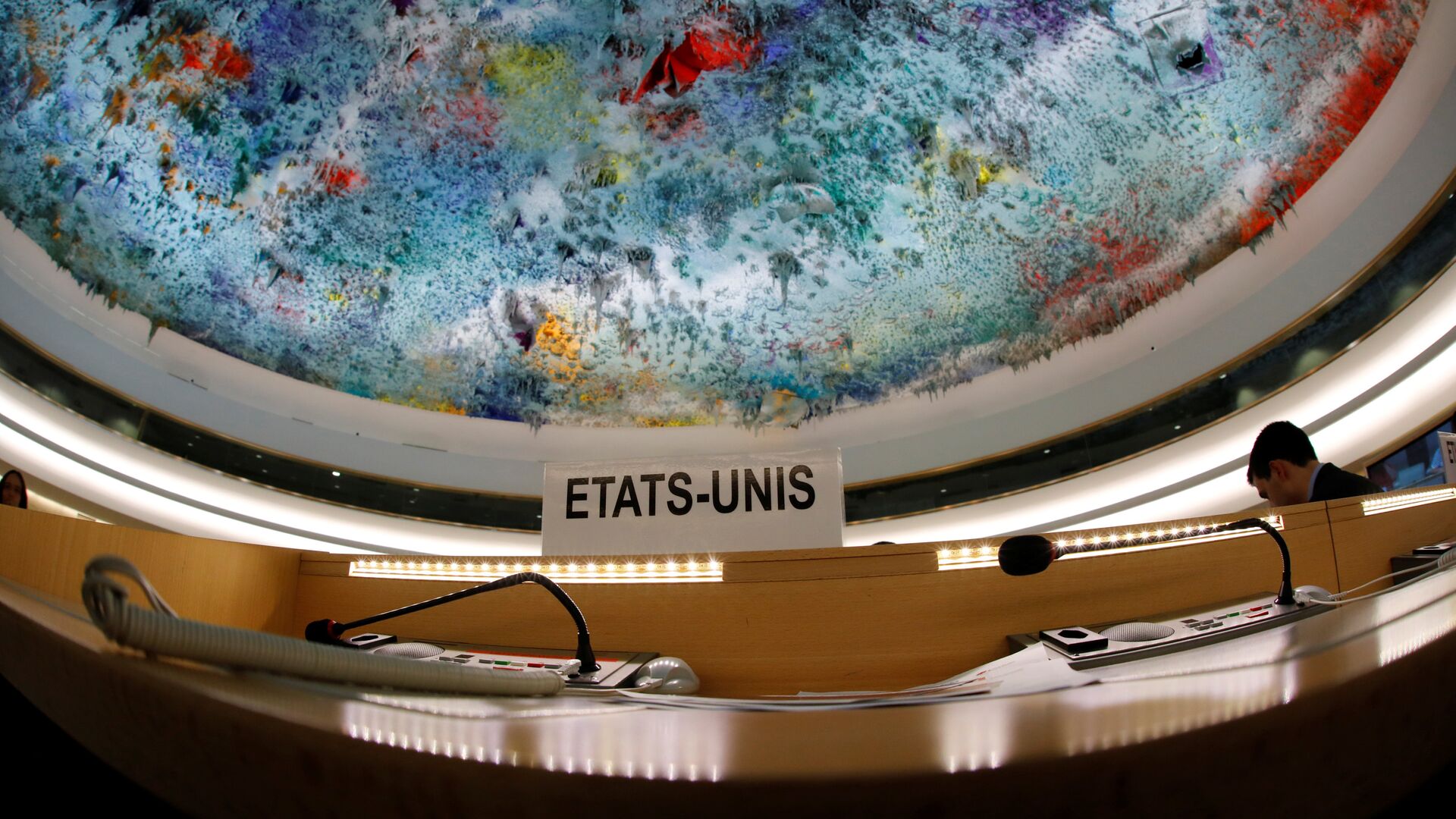 WASHINGTON, Oct 22 – US President Joe Biden has selected a candidate for the position of US representative to the UN Human Rights Council, where the country recently returned after a three-year hiatus, the White House said.
Michelle Taylor, who participates in the leadership of several human rights organizations and is known for her fight against anti-Semitism and Holocaust denial, will be submitted to the Senate for approval.
Earlier this week, the United States was among 18 countries elected to the UN HRC for 2022-2024. The Americans left the organization in 2018 under former President Donald Trump, who repeatedly criticized it for being "biased" towards Israel.
The White House said that Taylor is the daughter of a woman who survived the genocide of European Jewry during World War II and served on the board of the Holocaust Memorial Museum.
Biden has also decided on a candidacy for the post of Ambassador for Global Criminal Justice at the State Department. His choice fell on Stanford law school professor Beth Van Schaak.
…