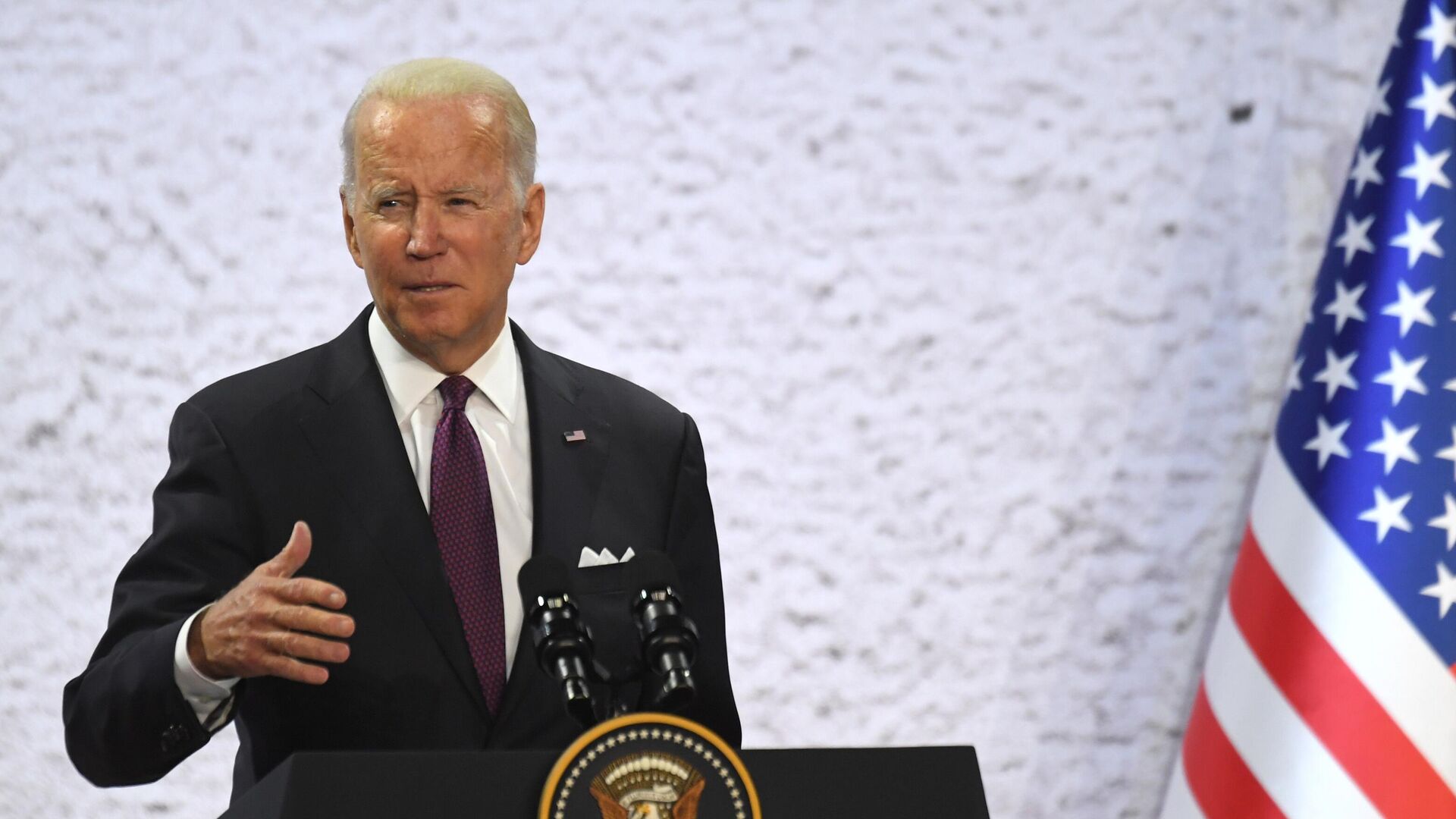 WASHINGTON, Nov 6 – US President Joe Biden declined to comment on the forthcoming resumption of talks on Iran's nuclear program in Vienna at the end of November.
Following the speech on the approval of the US infrastructure development plan, journalists asked Biden what he thinks about the resumption of the indirect Vienna talks and whether the president has a "plan B" in case diplomacy does not work with Iran.
"I will not comment on Iran now," the head of state replied. Biden answered the following question about China in a similar way.
"Everything has its time. We first need to deal with this," the US president added, appealing to his massive infrastructure reform.
Negotiations in Vienna to re-establish the Joint Comprehensive Plan of Action (JCPOA) on the Iranian nuclear program and lift US sanctions will resume on November 29.
In 2015, the UK, Germany, China, Russia, the United States, France and Iran signed a JCPOA. The deal included the lifting of sanctions in exchange for limiting Iran's nuclear program as a guarantor of Tehran's non-receipt of nuclear weapons. In May 2018, then-US President Donald Trump decided to unilaterally withdraw from the deal and reinstate tough sanctions against Tehran. In response, Iran announced a phased reduction in its obligations under the agreement, abandoning restrictions on nuclear research, centrifuges and the level of uranium enrichment.
Negotiations are underway in Vienna to restore the JCPOA and lift US sanctions on Iran; the sixth round ended on June 20. According to Mikhail Ulyanov, Permanent Representative of the Russian Federation to international organizations in Vienna, the work to restore the deal has been completed by almost 90%, there are still political moments related to the obligations of the United States and how Washington will comply with them in the future.
…