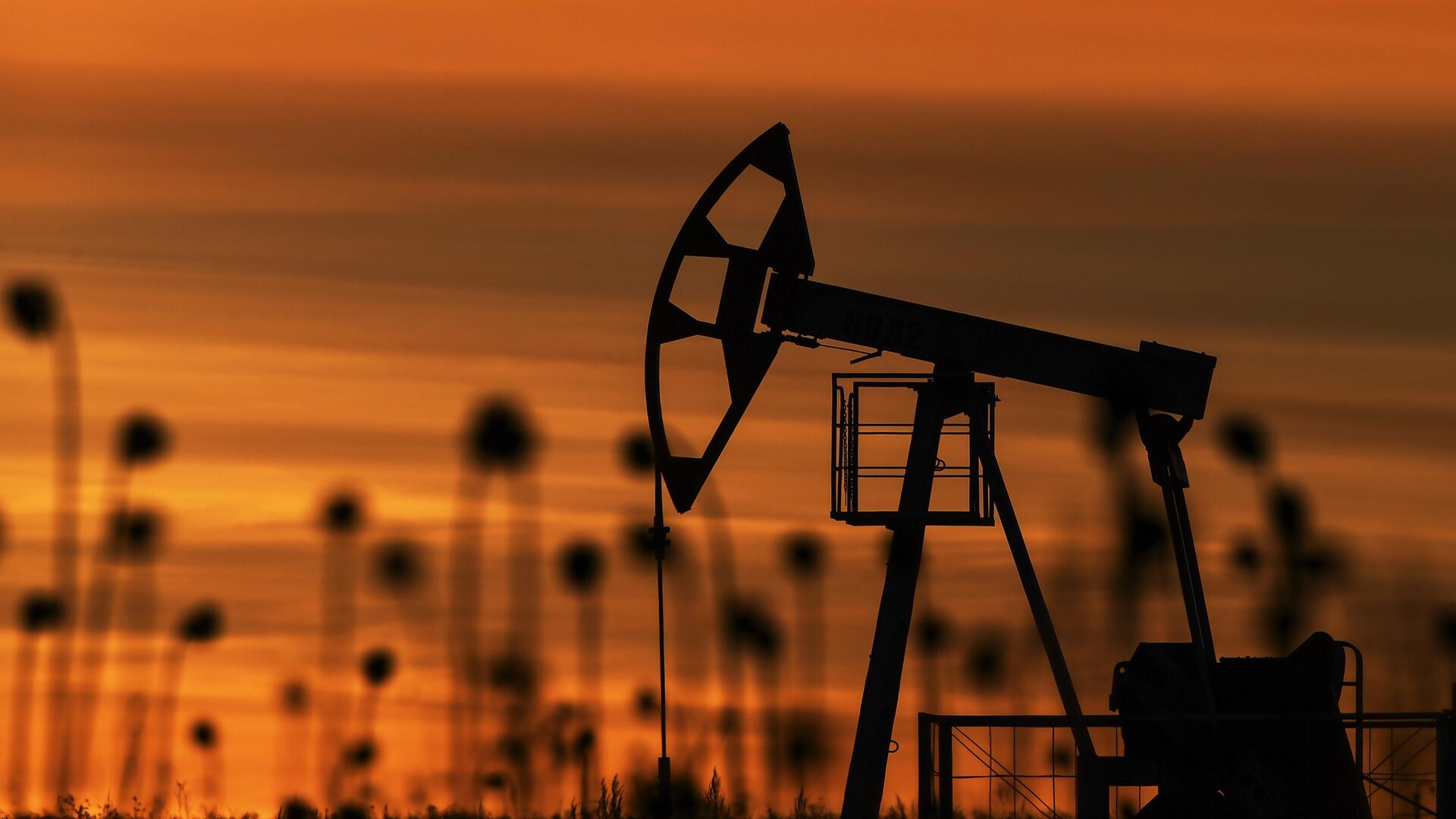 WASHINGTON, Nov 7 – OPEC countries have ignored US calls for an increase in supplies, forcing US President Joe Biden to seek alternative means of lowering fuel prices, including commodity intervention, Energy Secretary Jennifer Granholm said.
"OPEC, unfortunately, controls the oil price agenda … He (Biden) can urge them to increase supplies, and they chose not to do so last week. The president is exploring all the options at his disposal." she said on the air of the TV company
CNN
…
Granholm did not rule out the possibility of using commodity interventions to stabilize domestic fuel prices at the expense of a strategic oil reserve.
"This is one of the tools that he has, and he is certainly considering using it," she explained.
…